Latest Post
The Most Common Misconceptions About Flight Delay Compensation
September 2023
Cancelled and Delayed Flights Due to Bad Weather
Weather conditions are a very common cause of flight cancellations and delays for airlines. However, in general, weather should not cause significant delays, as aircraft are designed to withstand lightning and navigate through fog.
But is it acceptable for airlines to justify flight delays or cancellations due to weather?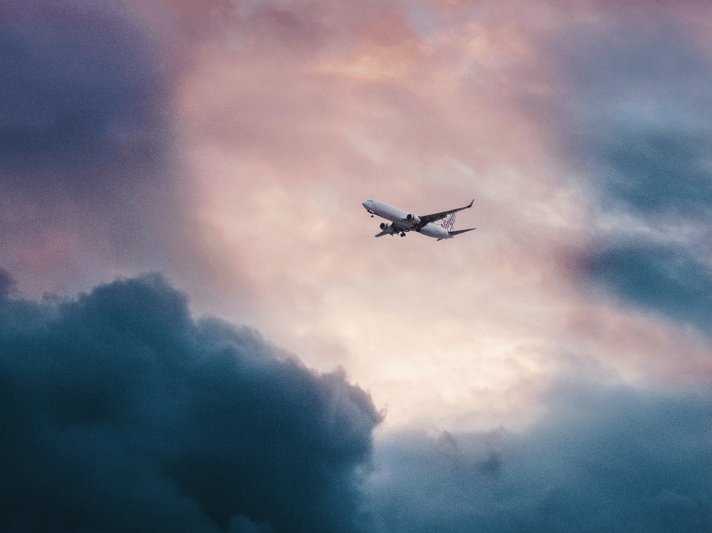 Compensation or Not?
In extraordinary circumstances that the airline cannot control, such as hurricanes, floods, snowstorms, etc., you as a flight passenger are not entitled to compensation. These circumstances are beyond the airline's control – they could not have predicted or prevented the event. However, as a flight passenger, you should still be aware of your rights during all of this.
Even though there is no compensation to be claimed from the airlines, different rules apply depending on whether you are flying within the EU or outside it. If you are flying within the EU or with a European airline outside the EU, you are entitled to rebooking, refreshments (food and drinks), and possibly an overnight stay in a hotel.
These rights became a reality for passengers after the EU Regulation 261/2004, which has made passengers' rights clear and explicit. Therefore, if you are flying outside Europe with a non-European airline and your flight is delayed or canceled due to weather, you are responsible for your refreshments.
When departing from a non-EU country not covered by the EU regulation, you, as a flight passenger, should rely on your travel insurance, as it can help you assert your rights against the airlines. Thus, you should always keep all correspondence with the airline throughout the process as documentation for later. But the first thing you should do is file a complaint with the airline you flew with.
Documentation
Blaming the weather for airline mistakes is a common trend among airlines. Therefore, as a flight passenger, you should always have documentation from the airline stating that a delay or cancellation is due to weather conditions. It is also important to get documentation from the airline that they have attempted to rebook the passenger on a new flight, as this is the first thing the airline should do for the passenger.
So, all in all, you should check the weather forecast before your flight, so you can potentially take care of your travel insurance – that is, what rights you may have as a flight passenger if bad weather leads to the cancellation or delay of your flight.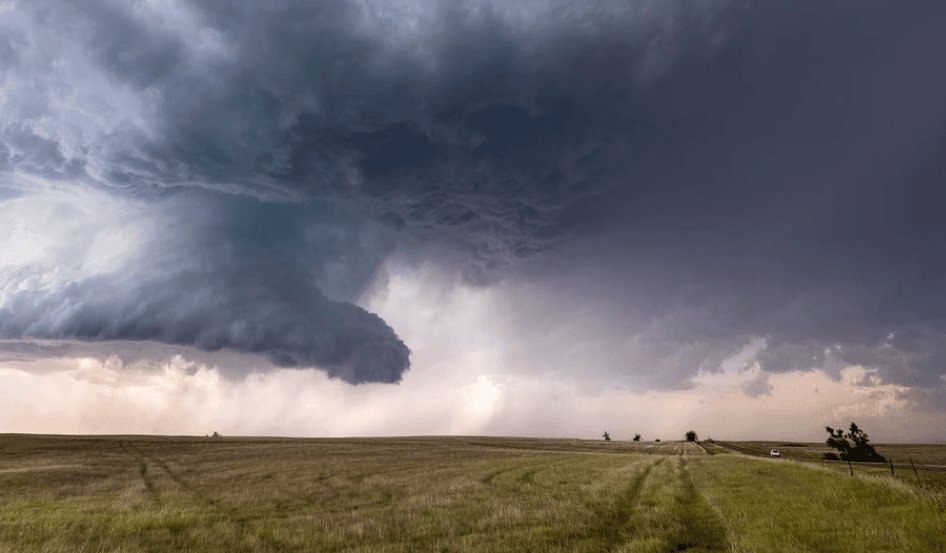 If your flight has been delayed or cancelled , don't hesitate to reach out to us.