Partnership with Refundmore
Refundmore provides your customers with the best service if they experience delays or cancellations

Flight delays and cancellations can cause great discomfort to travellers. When flight delays occur, travel agencies can assist their customers and avoid complaints by raising awareness of passenger's rights outlined in EC Regulation 261/2004.
At Refundmore we excel in one particular area: looking out for your customers' interests when challenges arise at any part of their flight from departure to arrival. Our lawyers are experts in this legal domain and can advise passengers of their rights and further assist them in obtaining compensation from the airline according to EC Regulation 261/04.
A partnership with Refundmore is free of charge, and as such, you will not incur costs when you seek our legal expertise or utilise our services. Refundmore only collects a fee if the customer chooses to initiate a case at Refundmore and we successfully obtain compensation.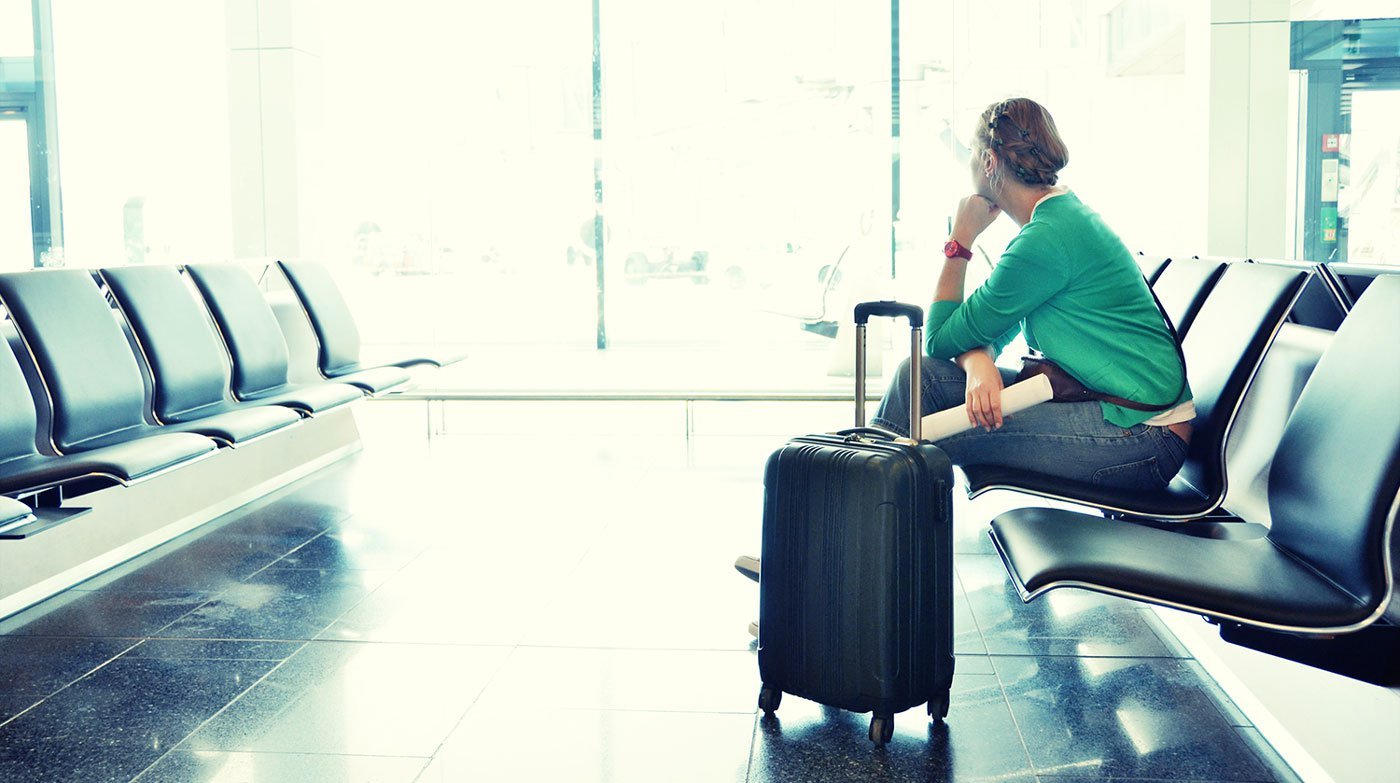 Benefits for travel agencies when partnering with Refundmore:
Enhanced customer service
Delight your customers with a positive, simple solution when they require assistance for a delayed or cancelled flight. With Refundmore, you can turn an unfortunate event into a surprisingly positive experience.
Free legal advice
Call our expert team of lawyers to get qualified advice on delays, cancellations, EU regulations, and the Package Travel Act.
Avoid paying compensation under the Package Travel Act
Travel agencies do not have to pay compensation to customers who have already obtained compensation from the airline.
Customers receive their rightful compensation
We collect compensation on behalf of your customers. Uncooperative airlines can be brought to court if necessary. Customers receive a higher rate of compensation than if they had been compensated through the Package Travel Act.
Feel free to contact us by phone or mail [email protected] If you want to know more or see examples of what working with Refundmore might look like.