Latest Post
The Most Common Misconceptions About Flight Delay Compensation
September 2023
When is the best time to buy plane tickets?
If you are already planning your next trip, you have probably thought about when it is possible to get cheap plane tickets.
Refundmore has provided a number of suggestions below on what you can do to get the cheapest possible trip.
If your flight was delayed, canceled, or overbooked on your trip, you are most likely entitled to compensation. You can read more about your rights here: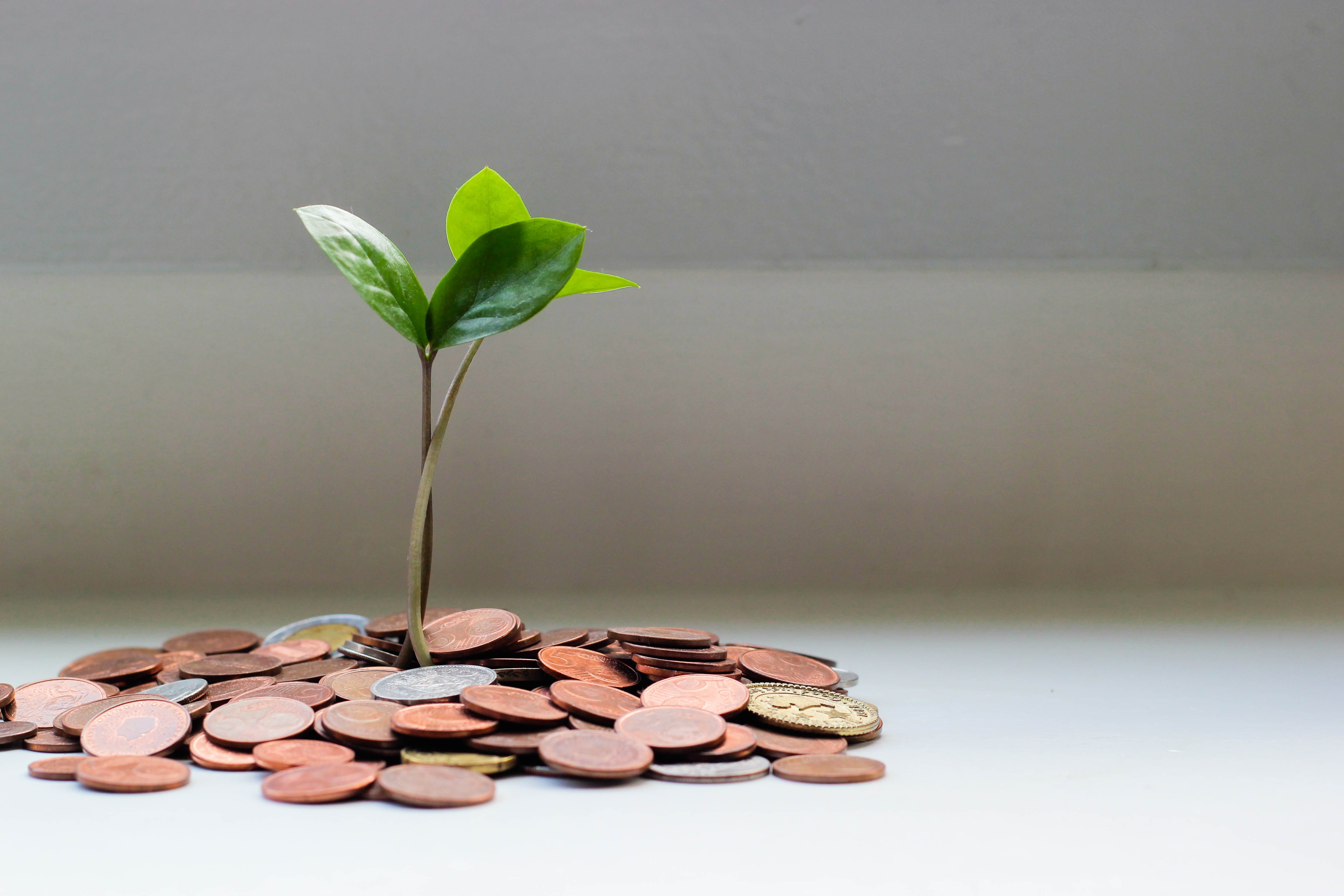 Like so many other things, supply and demand are incredibly important when it comes to the price of a plane ticket. Prices adjust themselves, but with a range of tips, you can quickly find the cheapest plane tickets and instead spend your money on a lot of fantastic experiences on your vacation. One of the basic rules for getting cheap plane tickets is that you need to be flexible. If you are flexible in terms of timing, date, and destination, there are significant savings to be had when purchasing plane tickets. It's also a good idea to check prices to and from different airports, as there may be cheaper alternatives a few hours' drive away. Here, it is also important to factor in additional costs such as fuel.
We also recommend that you use a travel search engine to save time and money. The search engines compare prices across online travel agencies and airlines, where you can find all the prices on the market in one search, with the option to choose the cheapest option.
Flight prices change from day to day and hour to hour, so it makes sense to set up a price alert. It's completely free, and it keeps an eye on prices regularly. Daily emails are sent to registered users with the best offers on the market based on search criteria.
Save on fees! If you have the opportunity to travel with hand luggage instead of checked baggage, do so. If you are a couple going away for a few days, you can definitely manage with hand luggage, but if you are a large family with children going on a trip, we recommend only taking the necessary checked baggage with you. Remember that the plane tickets on low-cost airlines may not always have the lowest prices, as there may be a lot of additional fees involved.
There is also a big difference in service levels when it comes to airlines, which makes it important to consider what is most important to you: price or service.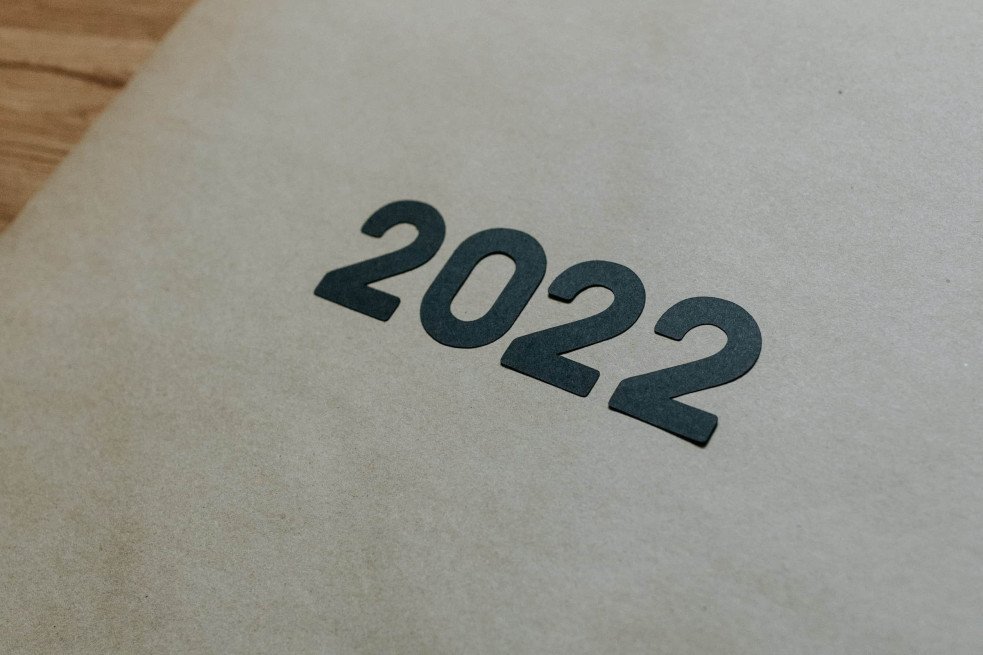 How far in advance should you book your plane ticket?
Book well in advance; it often doesn't pay to book the plane ticket at the last minute, quite the opposite. Those who book first often get the cheapest plane tickets, and the closer you get to departure, the more expensive the plane tickets become. Demand is highest in the month leading up to departure, as to why you should book 2 months(or more) in advance. If you are traveling to more popular destinations, especially during school summer holidays, it is advisable to book as early as possible. Here, a recommendation would be to book in February or March. However, there is still a risk that prices may drop further later on, but the risk of price increases is greater.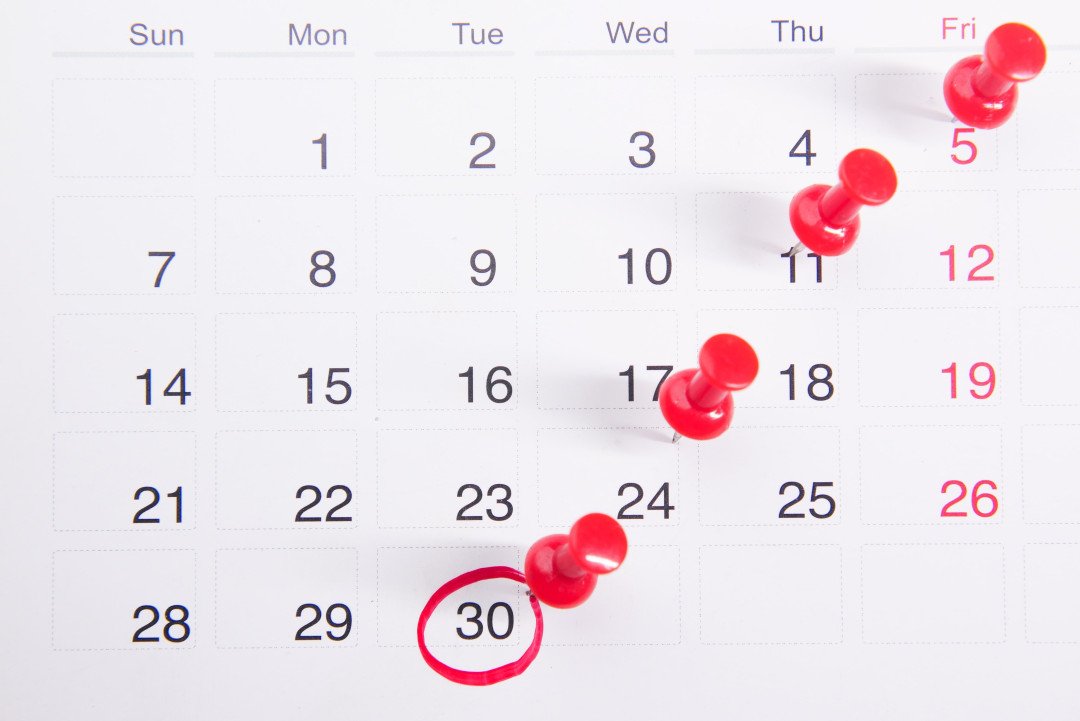 Which day of the week is the cheapest to buy plane tickets?
There are many different opinions about which day of the week has the cheapest plane tickets. We recommend that you grab them as soon as you find cheap tickets, regardless of the day of the week you find them. However, you should avoid buying plane tickets on weekends because people typically have time off, and that's when they tend to buy their plane tickets. Most often, we see that very early or late departures are cheaper because demand is lower during those times.
Remember to check your plane ticket thoroughly before buying it
We recommend that you thoroughly check your plane ticket before buying it. When you buy a plane ticket, you often do not have the right to cancel it, which means you do not have the option to rebook it. It can be incredibly expensive and inconvenient if you have entered the wrong name or chosen the wrong date.
However, some airlines offer a 24-hour cancellation policy after you have purchased your plane tickets.
It is important to always check:
If the names are spelled correctly
If you notice an error on your ticket as soon as you buy it, we recommend that you contact the airline as soon as possible.
If you have experienced a cancellation or delay, do not forget your rights; it is therefore important that you claim your compensation from the airlines.
Start your case here.