Latest Post
The Most Common Misconceptions About Flight Delay Compensation
September 2023
TAP strike - Claim your compensation
Did your flight get delayed or canceled due to the TAP Air Portugal strike? If that is the case, then you can get compensation for the affected flight. The two-day strike (from the workers in the Groundforce department in the Portuguese airports) caused up to almost 600 canceled flights, and you, as an affected passenger, are therefore entitled to be compensated for cases like an internal strike from the airline company.
In 2019 almost the same situation occurred when pilots from SAS decided to strike. This case was taken to the EU court because the flight company refused to compensate the thousands of passengers who got their flight canceled or delayed. SAS thought the strike legally could be defined as an "extraordinary circumstance." By defining the strike as an "extraordinary circumstance" will mean that the passenger's right to compensation will no longer apply due to this reasoning. The EU court did not agree, and SAS lost the case, which meant they had to compensate for the canceled flights. Situations that are out of the airline's control can be defined as extraordinary circumstances, and therefore an internal strike would not fall within. Examples of extraordinary circumstances are:
Unusual weather conditions (weather which presents a safety risk)

Flight ban or curfew

Illness (e.g., Covid-19)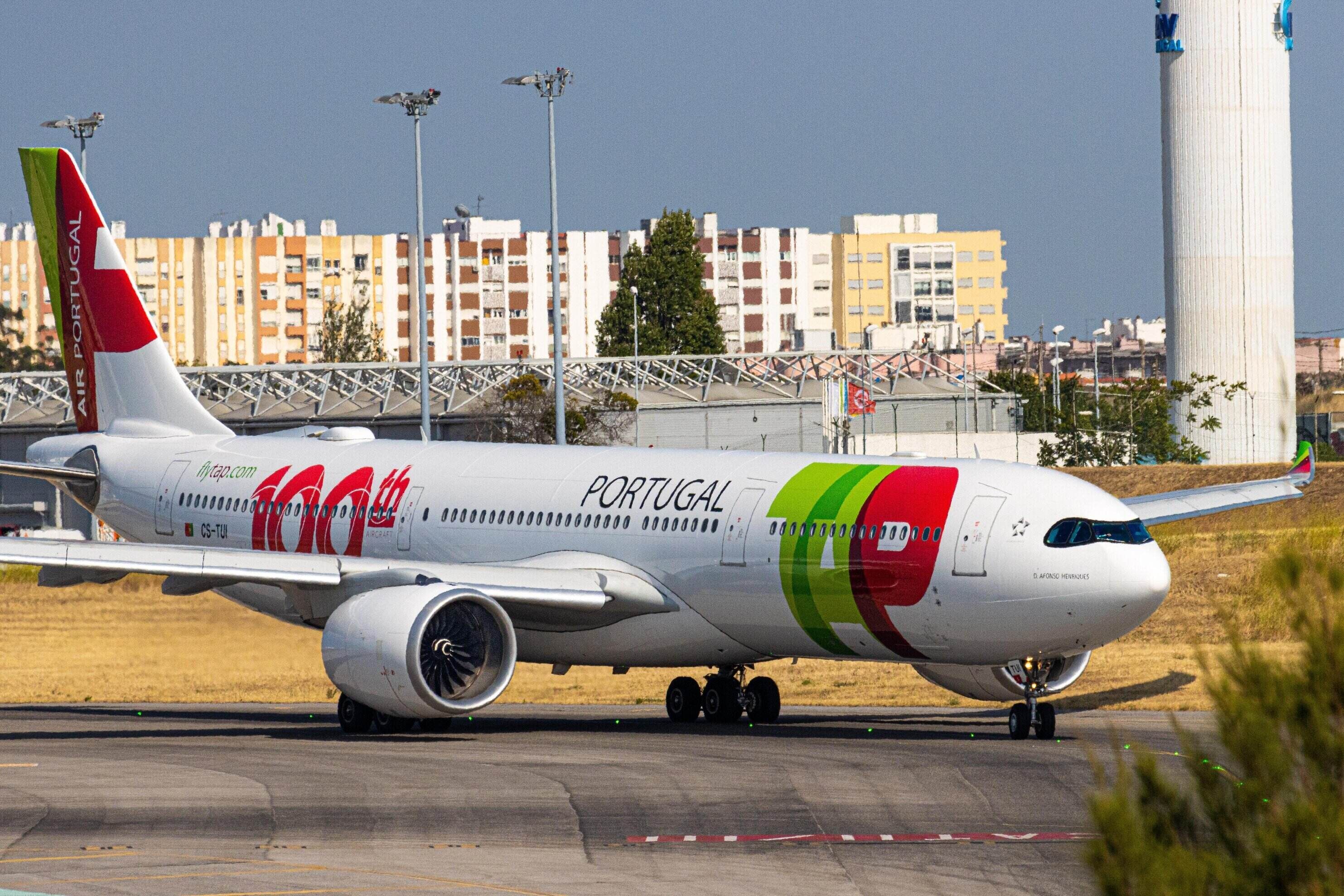 The strike from TAP Air Portugal has many similarities to the above-mentioned case, and therefore should the right to compensation not change in this case.
However, if your flight has been affected by the TAP Air Portugal strike, is it possible to claim compensation if the flight fulfills the standard requirements regarding the EU's passenger rights.
You will be eligible for compensation from TAP Air Portugal if:
Your flight was delayed for 3 hours or more.

You were notified about your cancellation less than 14 days before departure.

Your scheduled flight was rebooked to another plane and reached the destination much later than expected.
Besides the three criteria mentioned above, other rules and conditions can affect your eligibility for compensation. You can get more information about your rights as a passenger here.
Check out how much compensation you can claim from the TAP Air Portugal strike
Here at Refundmore, can you check your flight's eligibility for compensation from TAP Air Portugal. You can free and easily use our calculator to find out if there is money waiting for you. Here at Refundmore, we fight for your case and your rights, where you can sit back and enjoy while we do the job. The right to compensation is no exception, and therefore we are willing to take the case all the way to court if needed.