Latest Post
Top 10 Bangkok Attractions - Refundmore's Guide for Air Travelers
March 2023
Is it possible to bring your own food along in your hand luggage?
Everyone can relate to arriving at the airport and having to pay for expensive food that you could have bought from home. Or that the food served on the plane is not always everyone's favorite, or that it is not always satisfying enough. Because of this, it can be tempting to bring your own snack or a lunch pack in your hand luggage.
Since it is probably not all who knows that you are actually allowed to bring food through the security check, we have made a guide on what you can bring through the airport.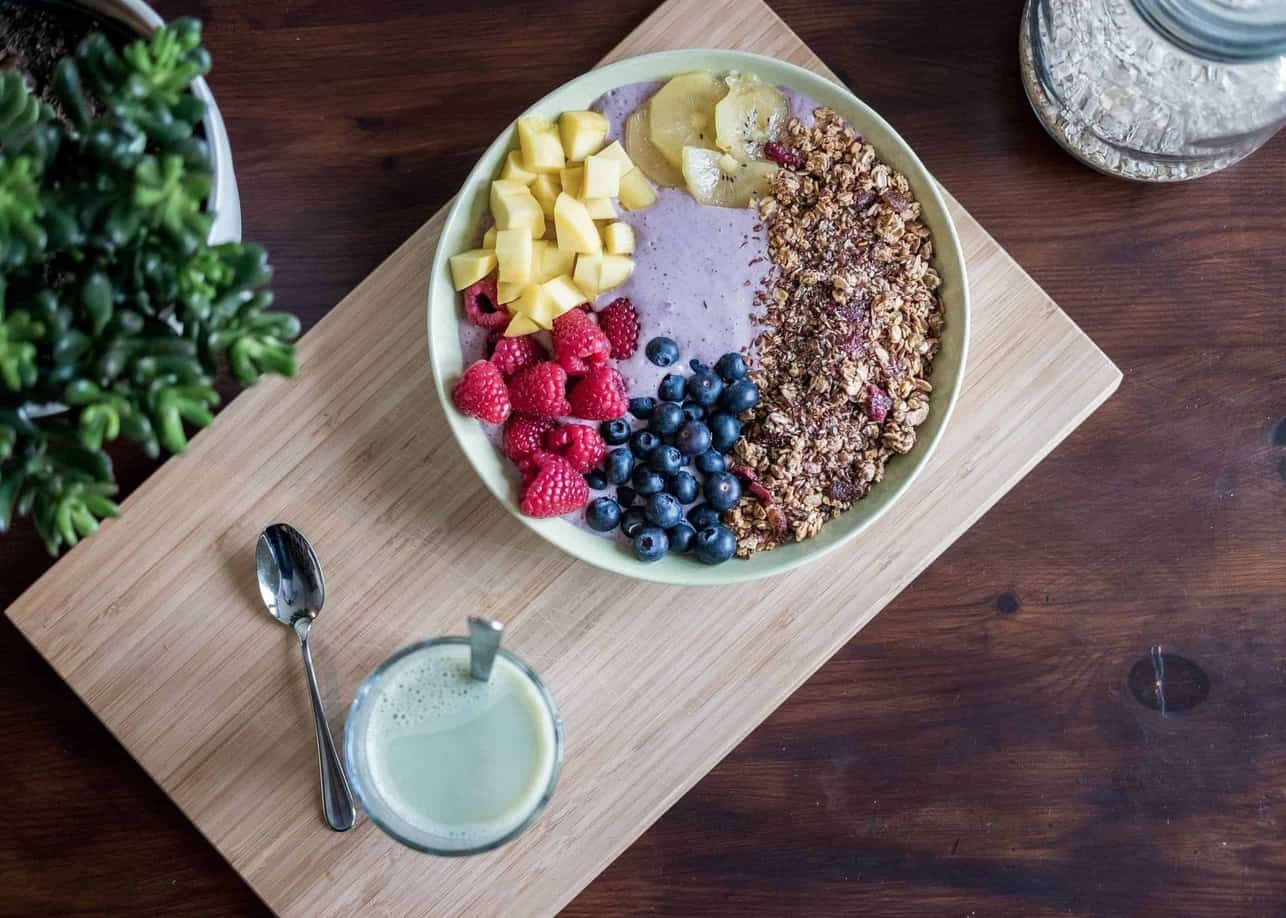 Rules at the Security Check-point in the airport
All kinds of snacks such as biscuits, chips, candy and other things that have a solid form, are permitted to be brought through the security check area. However, the goods must be closed in a sealed bag, and it must be clear to the security staff what the bag contains.
If you want to bring a homemade liquid meal with you, unfortunately, the answer is no. This means that stews, soups, sauces etc., can not get through the security check at the airport. Furthermore, partly fluid such as pesto, jams, oil etc., and a mixture of solid and liquid forms are also considered as liquids.
In connection with the above, you cannot bring your own drinks, but once you have passed the security check, you can buy them at the airport terminal.
Since all the above products are seen as liquids, it might be important to refresh the 100 ml rule when going through the security area.
The 100 ml rule
All liquid containers in your hand luggage hold a maximum of 100 ml. You are welcome to bring more than one container of liquid, but no more than can fit in a transparent resealable plastic bag of a maximum of 1 liter.
Liquids that are not drinckable such as:
Perfumes, mascara, oils, deodorants, creams etc.
However, it is an exception for food for the youngest, namely babies. Breast milk substitute, baby puree, etc., which is in liquid form, is permitted to bring with you both through the security area and on the plain, so the rules for baby food are different.
Rules for bringing your food on to the plane
As you can get through the security check, the above food is welcome to be consumed in the airport area.
But when it comes to consuming your own food on the plane, the rules are different. All airlines have their own practices for consuming your own food and drinks on their airplanes.
Below we have listed the rules of six airlines on whether the air passengers themselves can bring food onboard or not.
SAS
At SAS, it is allowed to bring your own food and drinks onboard, if you follow the safety regulations regarding hand luggage. However, they do not advise everyone to bring and consume peanuts, as other passengers in the plane could be suffering from allergy.
Ryanair
At Ryanair, people are welcome to bring their own food and drinks, but for safety reasons you are not allowed to bring hot drinks.
Tui
At Tui you cannot bring your own food or drinks.
JetTime
At JetTime you cannot bring your own food or drinks.
Thomas Cook Airlines
At Thomas Cook Airlines you cannot bring your own food.
At Refundmore.com, we have assisted more than 175.000 air passengers since 2014. We help obtain financial compensation and refunds for delayed, canceled and overbooked flights. If you need our help in taking on the airline, please get in touch with us at [email protected] Or feel free to use our estimator at the top of our homepage to see if you are entitled to compensation.