Latest Post
The Most Common Misconceptions About Flight Delay Compensation
September 2023
How to avoid Coronavirus in the plane
Is there a bigger chance of getting affected by Corona in a plane?
The Coronavirus has seriously set the mind in motion for air passengers all over the globe. Despite the governments' recommendations, it's still legal to fly - and now, when more people dare to fly for their vacations, it's good to know what you can do to take care of your fellow passengers and yourself.
And is it possible to get infected with a virus onboard a plane, and is the chance greater?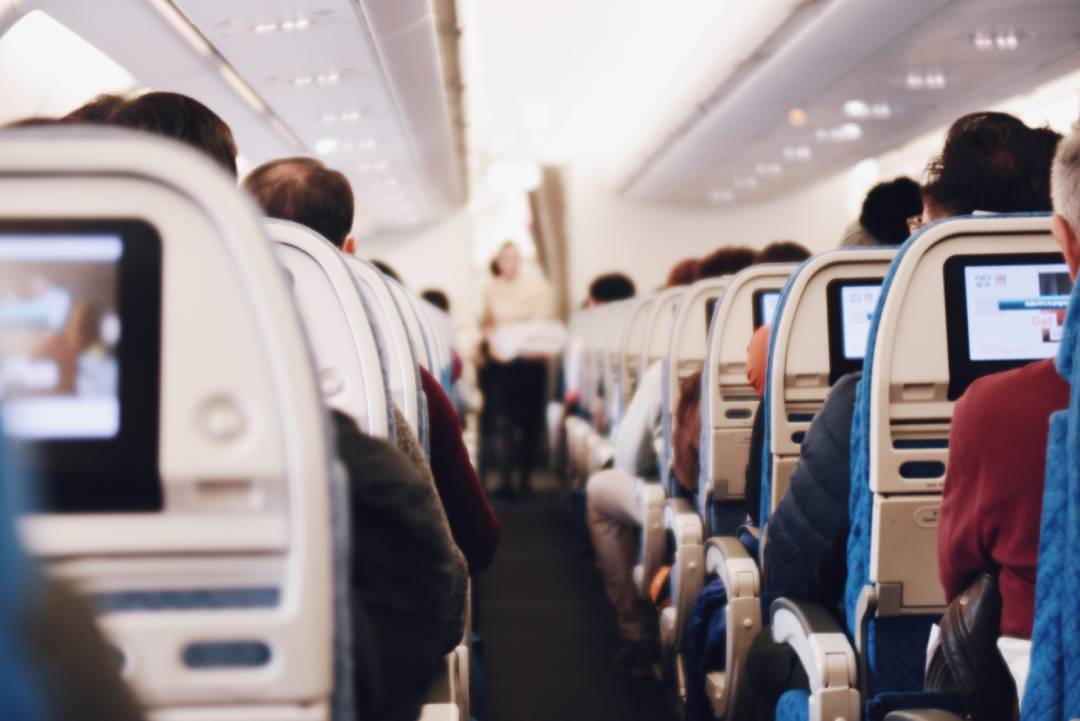 Several researchers from Emory University and the Georgia Institute of Technology have looked at how viruses move around in an airplane cabin. The overall conclusion is that the chance of you being infected by a given virus is minimized if you make sure to move around the airplane as little as possible. Furthermore, the risk of infection depends on which seat you are sitting on. On some seats, you risk more people passing you, such as when other passengers are going to the toilet.
In general, it is also seen that people sitting facing the hallway are much more exposed to contact with other people and thus potential illnesses. In contrast, the persons at the front and rear of the aircraft, located at the inside of the window, are the least exposed.
About the ventilation system, all air in the cabin of an Airbus aircraft is, on average, replaced every three minutes. This also applies if you include filtered and recirculated air. Furthermore, HEPA Filters (High-Efficiency Particulate Arrestors) are used in the aircraft.
Filters like these can trap bacteria, viruses and have an efficiency of 99.9% - so the ventilation system can ensure clean air for you as a passenger.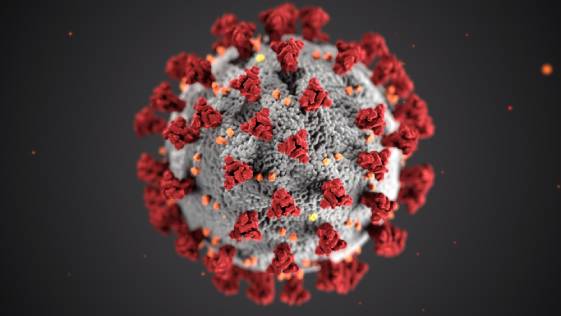 Canceled because of Corona?
In recent times, many Ministry of Foreign Affairs has advised against all unnecessary travel by plane.
This, of course, dramatically affects the airlines' finances. Several airlines have closed down up to 70% of their workforce at the time of writing, several airports are more or less empty, surrounded by large fleets.
So we can conclude that its a pretty hard time for the airline companies, but you as an air passenger still have the rights.
The Coronavirus is both an unusual and extraordinary circumstance. Therefore, in principle, you are not entitled to compensation if your flight has been canceled as a result of COVID-19. However, this does not mean that you lose all your rights as an airline passenger. You have the right to have the airline ticket price refunded or have your trip rebooked at another time. If the cancellation has imposed additional costs on you, you may also be entitled to have these covered by the airline.
Should you have been exposed to a cancellation not caused by COVID-19 within the last three years - you can click here to claim your compensation.