Latest Post
The Most Common Misconceptions About Flight Delay Compensation
September 2023
5 Irresistible Hikes in Europe
Many people think of Europe as a continent of beautiful cities and captivating stories, but Europe also offers some of the world's most stunning landscapes. This has led to a wide range of extraordinary hiking trails that showcase the breathtaking natural beauty.
Hiking has become a popular leisure activity worldwide, offering a way to test your physical fitness and endurance. Here at Refundmore, we've found five hiking trails in Europe that stand out visually and are worth a visit.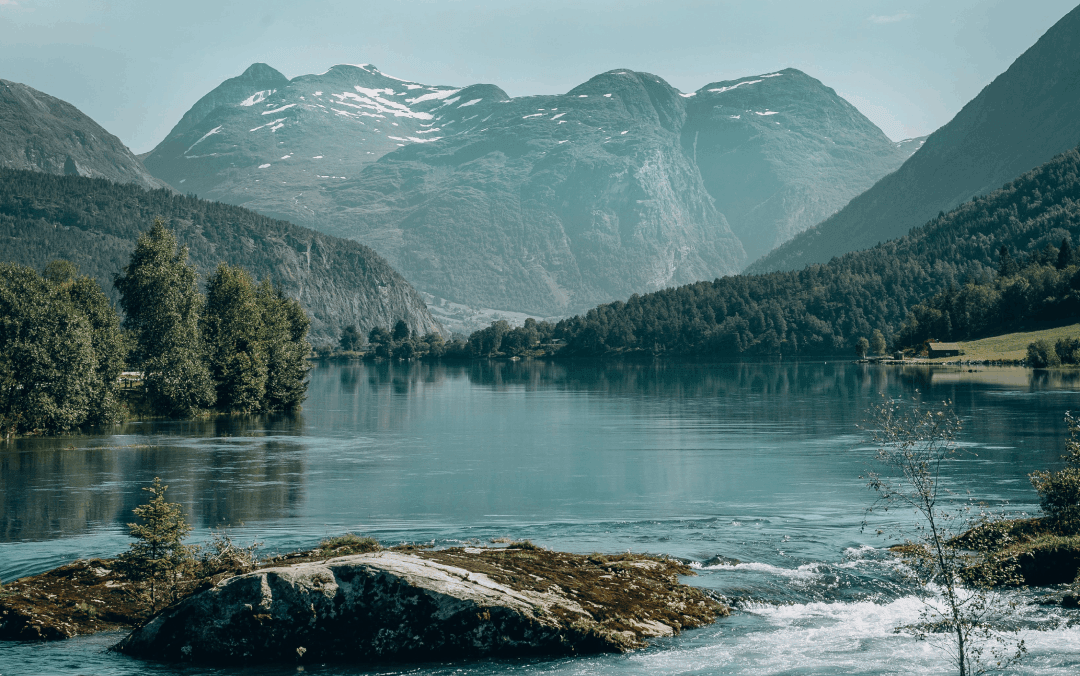 Nordfjord, Norway
Our first recommendation takes us to Nordfjord in our neighboring country, Norway. Here, you'll find one of Scandinavia's most beautiful areas. Nordfjord stretches 106 km and offers glaciers, tall mountains, deep and clear lakes, and the most stunning views. Nordfjord offers activities for everyone. You can go skiing in the popular summer ski center, surf in the unique coastal landscape in Stad, or hike on one of the 200 marked trails. Regardless of your choice, it's difficult to leave disappointed.
One of the most popular attractions is the Briksdal Glacier, nestled between high mountains and plunging 1200 meters into the Briksdal Valley at the end. Another attraction that draws many visitors is the 1011-meter-high Mt. Hoven, where you'll find the best panoramic views of the fjord landscape. You can choose to take the challenging hike to the top called 'Via Ferrata Loen,' which includes climbing, rugged terrain, and crossing a narrow bridge high above the ground. This hike takes 5-6 hours to complete. Alternatively, you can take the Loen Skylift to the top and complete the journey in just 5 minutes.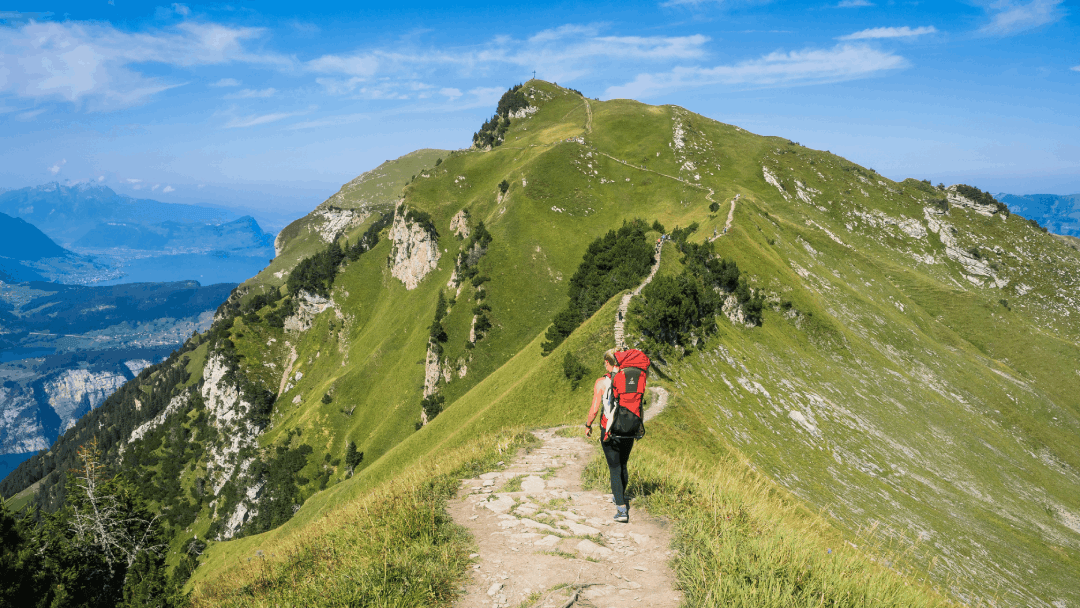 Stoos, Switzerland
Stoos in Switzerland also offers hikes beyond the ordinary. While the area is best known as a family ski destination, when the sun shines on the Swiss landscape, hiking in the mountains is definitely worth a visit.
The 'Crest Hike' is the most popular trail here. It's a 5 km hike that takes about 2 hours to complete. This trail doesn't involve climbing or other extreme challenges, making it suitable for the whole family.
During the hike, you'll experience breathtaking views of more than 10 Swiss lakes and numerous mountain peaks in central Switzerland. At the end of the trail lies Fronalpstock, where you can enjoy a meal at the mountain's café. Before heading back down, be sure to step out onto the added platform and take in the view from the top.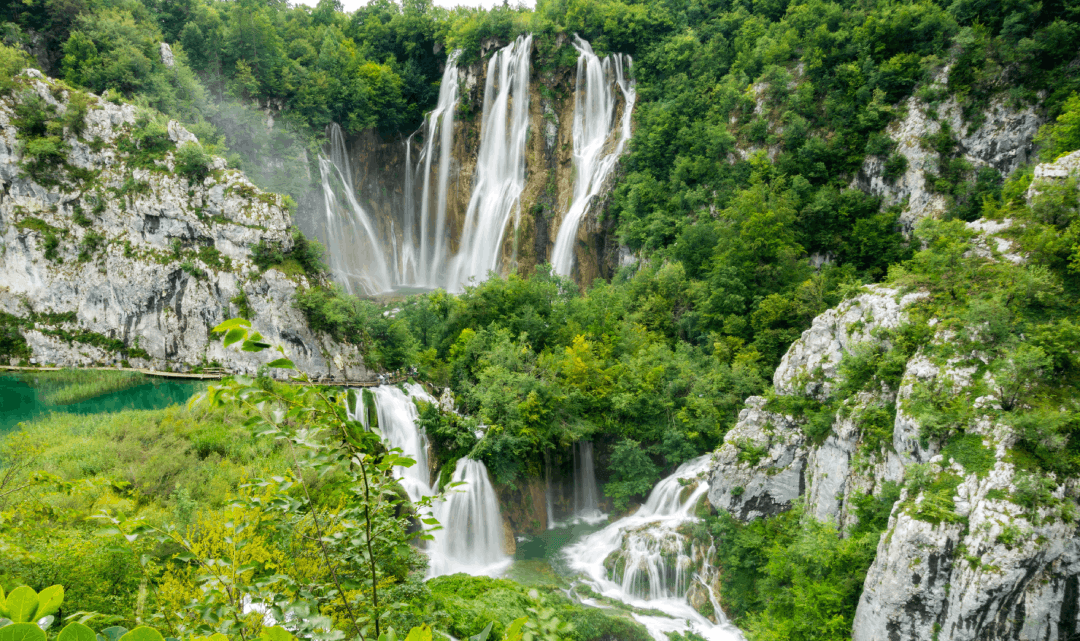 Plitvice Lakes, Croatia
If you're into waterfalls, then a hike through Plitvice Lakes National Park in Croatia is for you. This park is the country's most popular attraction, and it's easy to see why when you witness this unique natural wonder with its 16 crystal-clear lakes and 90 waterfalls.
You can choose which of the seven trails to take when exploring the park. The shortest is 3.5 km, while the longest is 18.3 km. Opting for the longer hike allows you to see the entire park. There will be steep climbs on this route, but as there are marked paths to follow, it's usually suitable for families. The long route takes around 6-8 hours to complete and offers some of Europe's most beautiful waterfall views.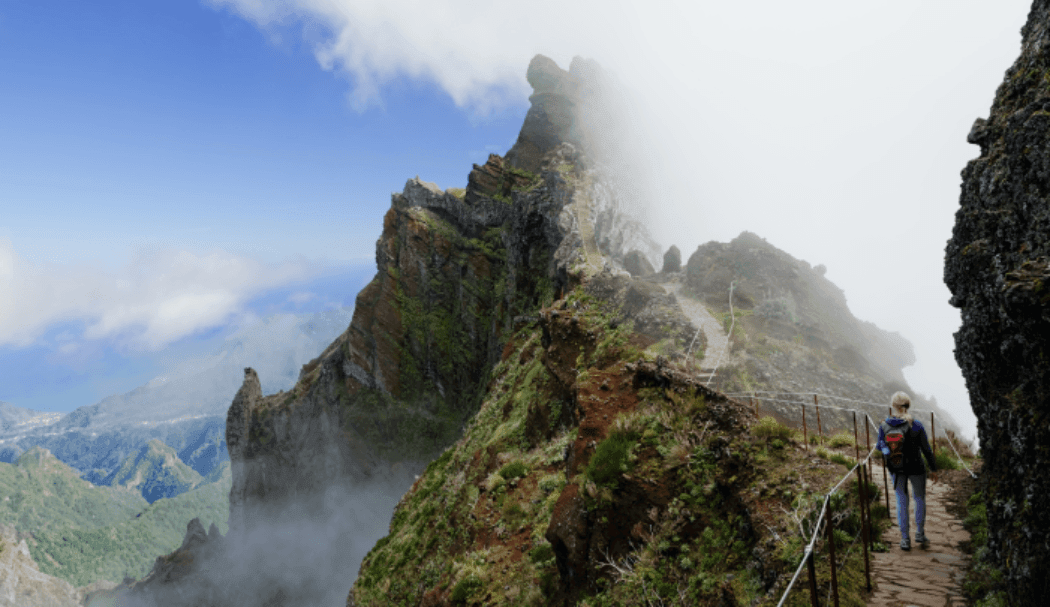 Pico de Arieiro, Portugal
We're turning up the difficulty level with this hike on the Portuguese island of Madeira. Pico de Arieiro is an adrenaline-packed experience with narrow trails, uneven terrain, dark tunnel chambers, and lots of steep stairs. These are some of the challenges you should prepare for if you want to complete the 11 km hike.
In return, you'll have the opportunity to experience views of beautiful mountain landscapes and one of Europe's most stunning sunrises if you time your hike right. If you're up for the challenge, you can complete it in 3-4 hours, and it will likely be the highlight of your trip to Madeira.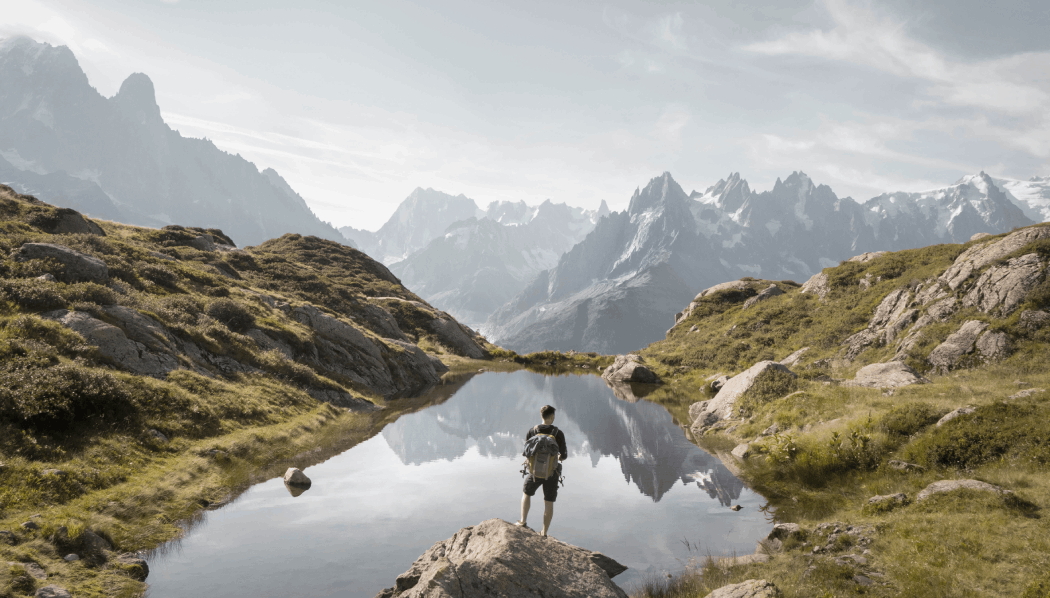 Tour du Mont Blanc
If you're interested in hiking, it's almost impossible not to have heard of the Tour du Mont Blanc. This hike around Europe's highest mountain is also one of the most popular long-distance trails in the world.
The hike covers 170 km and takes about 11 days to complete. Starting and ending in the French town of Chamonix, you will circumnavigate Mont Blanc and pass through three different countries: France, Switzerland, and Italy.
The route offers magnificent landscapes of the Alps with snow-capped peaks, rivers, idyllic flower meadows, and blue glaciers. When it's time to rest, you'll find a wide range of family-run mountain huts and small hotels in traditional villages where you'll experience hospitality and can enjoy local cuisine from the three countries.
Due to the length of the hike, it requires a reasonable level of fitness. However, apart from that, the Tour du Mont Blanc is a route that can be hiked by all adults, as there are marked trails all the way.
Experiencing a delay?
Flight delays and cancellations are not uncommon these days. Thankfully, you can get compensated for your trouble. Reach out to us, and file a case - we'll contact you when your compensation is ready. And as always: No cure, no pay: You don't pay if the case isn't won.