Latest Post
The Most Common Misconceptions About Flight Delay Compensation
September 2023
The Most Common Misconceptions About Flight Delay Compensation
Flight delays are the annoying part of aviation, and when they happen, you should of course seek compensation for the inconvenience you've experienced. But the process of claiming flight delay compensation can be confusing and full of misunderstandings. In this post, we'll reveal and clarify some of the most common misconceptions about flight delay compensation to help you better navigate this area - and get the compensation you're entitled to.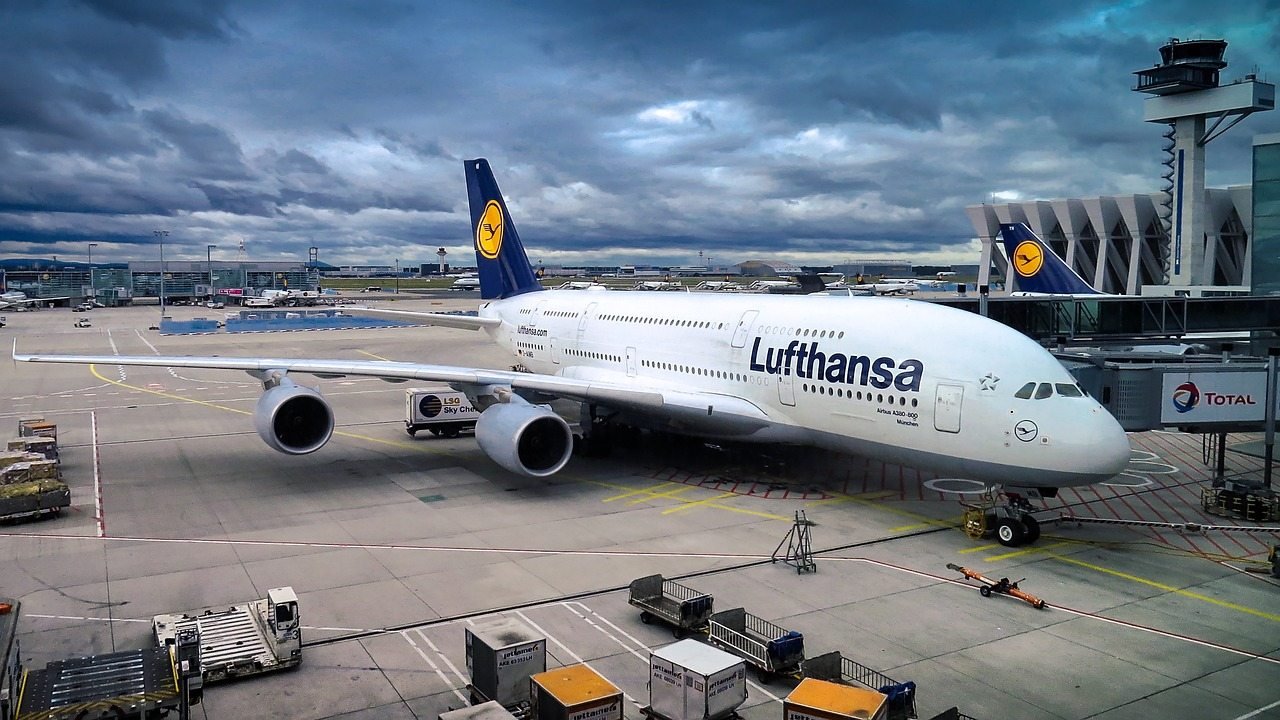 Misconception 1: All delays qualify for compensation
This is one of the most common misconceptions about flight delay compensation. The truth is that not all delays qualify for compensation. To be eligible for compensation, the delay must usually be the result of a situation that the airline has control over, such as technical issues or crew shortages. Weather-related delays or extraordinary circumstances such as strikes or political unrest are usually exceptions and do not qualify for compensation.
Misconception 2: There is a fixed compensation rate
There is no fixed compensation rate for flight delay compensation as it depends on several factors, including flight distance and the length of the delay. EU passenger rights provide some guidelines that apply in all EU countries. For example, you may be entitled to up to 4500 DKK in compensation for a long flight delay under EU rules. Be aware that countries outside the EU have different rules and amounts.


Misconception 3: You must apply for compensation immediately
While it's important to be ahead of the game when you experience a flight delay, in the EU you can generally apply for compensation for flight delays up to 3 years old. However, there are some exceptions. Regardless: have you only recently realised that you are entitled to compensation? It's still likely that you can get your money back. However, it's important to be patient and follow up on your claim regularly to make sure it's processed - that is, if you're seeking compensation through the airline yourself.
Misconception 4: You don't need documentation
This is a misconception - having the right documentation is essential when applying for flight delay compensation. This includes your ticket, boarding pass, receipts for any expenses incurred as a result of the delay and correspondence with the airline. Without these documents, it can be difficult to prove your case and receive the compensation you deserve.
Misconception 5: You must apply for compensation through the airline
Many people mistakenly believe that they can only claim compensation directly from the airline.But if your flight is delayed or cancelled, you can also get help from us, who specialise in flight delay compensation. At Refundmore, we can handle the entire process for you, which can be especially helpful if you don't have the time or experience to handle compensation claims - we'll take care of your case, even if it goes to court.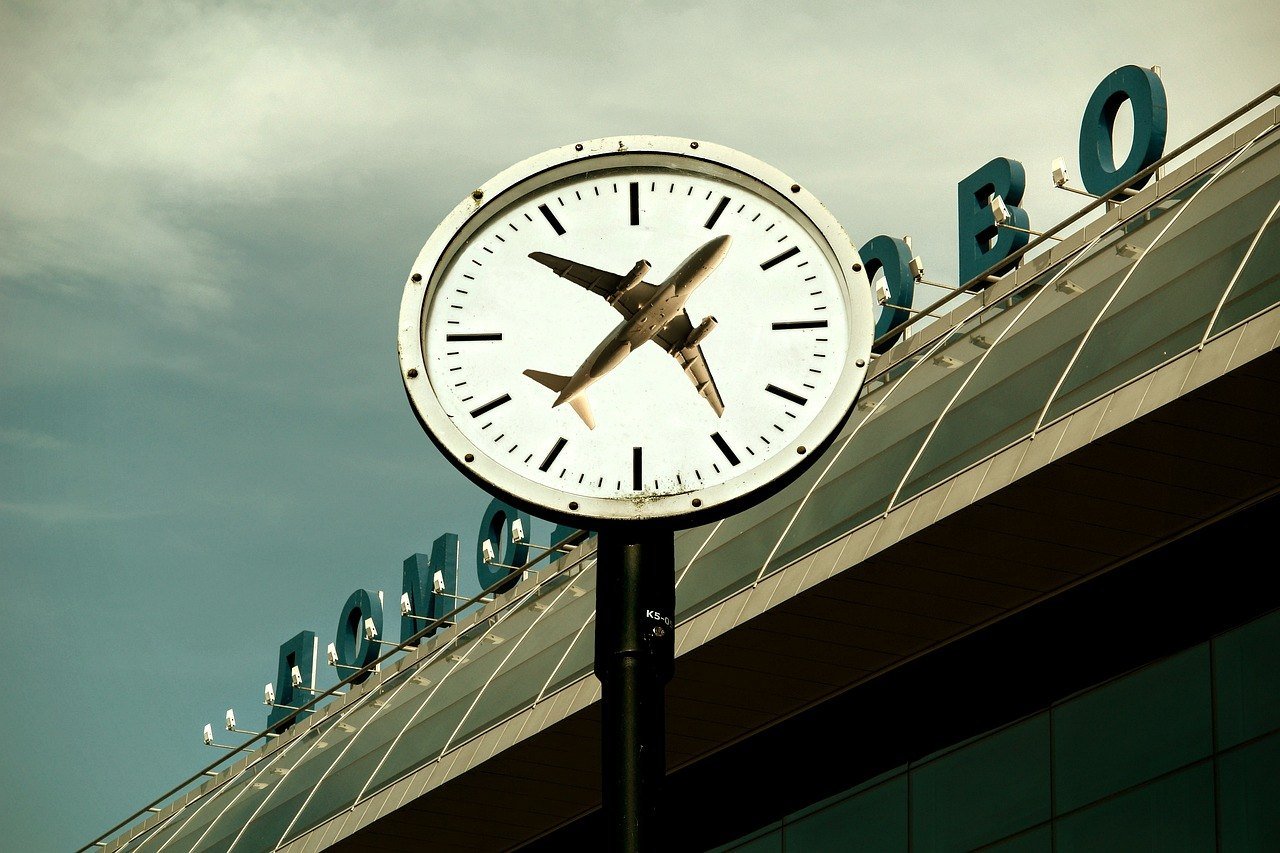 What can we do for you?
Understanding the basics of flight delay compensation is essential to navigating the process correctly. If you experience a flight delay or cancellation, you can increase your chances of getting the compensation you're entitled to.
Refundmore has helped over 270,000 air passengers claim compensation - we're ready to help you too.
Is your flight delayed?
Create your case here.