Latest Post
The Most Common Misconceptions About Flight Delay Compensation
September 2023
The most delayed airlines right now
Which airlines are the most delayed right now? Are you traveling, and want to know how punctual the various airlines are? - Then you're in the right place.
We have previously looked at the most delayed airlines in Europe, as aviation was average before Covid-19.
The airlines are given a score by OAG called OTP (On-Time Performance). OAG describes OTP as a percentage that shows how many of all the airline's flights has departure or arrival within 15 minutes of the scheduled time.
We have chosen to look at ten selected airlines that Europeans often use. You can read more about the ten airlines under the tables.
We have made two tables, one showing how it has gone for the airlines in a particular month before Covid-19, and a table showing how it has gone for the airlines for six months before Covid-19.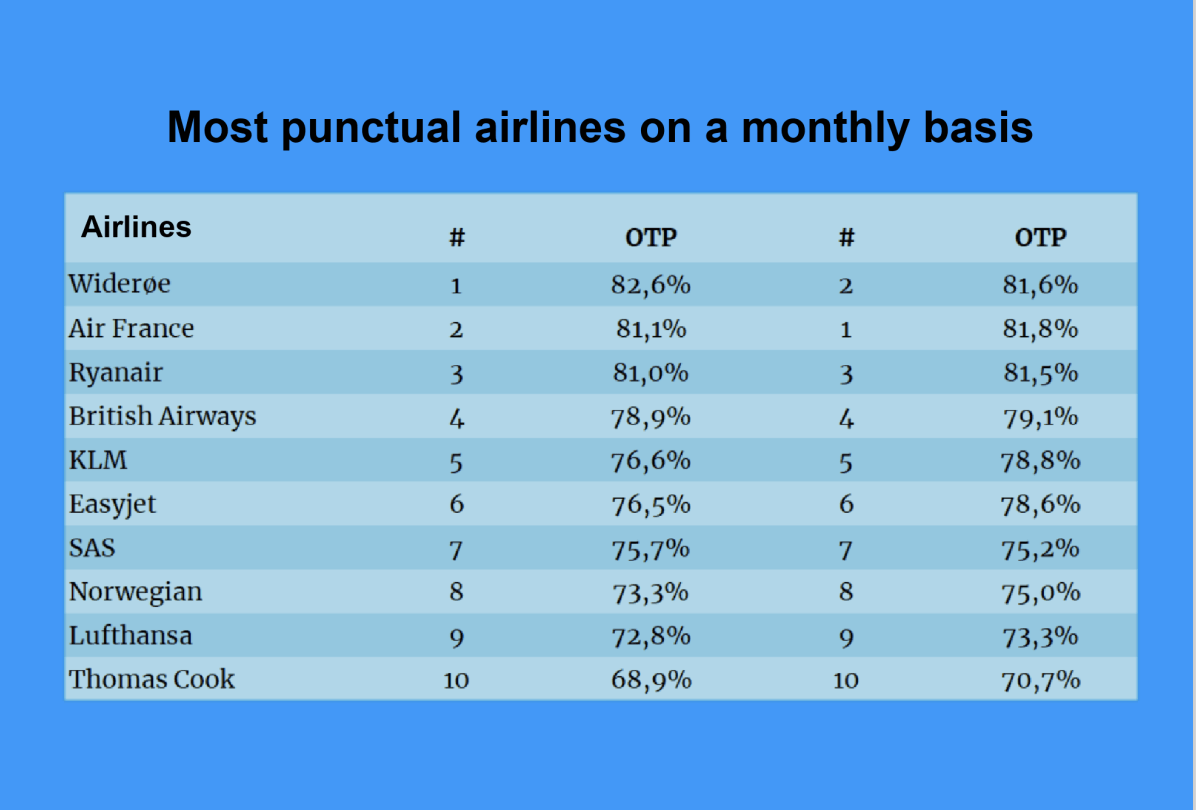 Meet the airlines
So, who are the airlines that we have selected?
They are all selected by being the preferred airlines among Europeans.
Sas
Scandinavian Airlines System is one of the founding members of the world's largest airline alliance, Star Alliance. Every month, SAS helps several million passengers to get in and out of Scandinavia, where they are based.
SAS is highly recognized for its customer service and is generally one of the better airlines at paying your entitled compensation.
Norwegian
Norwegian Air Shuttle is headquartered in Fornebu, Norway. The Norwegian airline is the sixth largest low-cost airline in Europe and flies primarily to and from Scandinavia.
Norwegian has had some problems with the economy but still has several million customers a month. It is one of the most frequently chosen airlines among Scandinavians and the rest of Europe.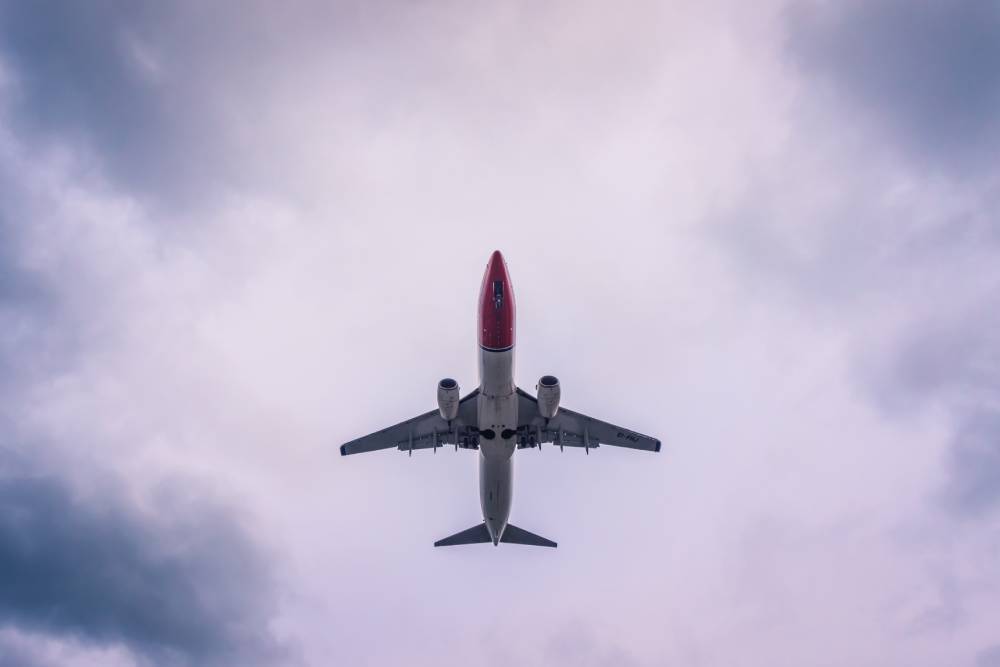 Ryanair
Ryanair, together with Lufthansa, is Europe's two largest airlines. Ryanair has its roots in Ireland, where they are still headquartered.
Since 2015, Ryanair has flown over 100 million passengers around, an achievement that only a handful of European airlines can brag about. If you are one of these people and have was delayed on a flight with Ryanair, then you may be entitled to compensation. You can read more about your rights on Refundmores blog.

Lufthansa
Deutsche Lufthansa AG is the German national airline and is among the largest airlines in Europe. Together with SAS, they are founding members of Star Alliance, which is the world's largest aviation alliance.
Lufthansa currently owns a number of smaller airlines, including the Swiss national airline, SWISS, and the German low-cost airline, Germanwings.
EasyJet
EasyJet Airline Company Limited is Europe's second-largest low-cost airline, surpassed only by Ryanair. EasyJet is headquartered in London, where they operate their 270 aircrafts, which operate more than 800 routes.
EasyJet was founded in 1995 and had been snowballing ever since. So much growth that in 2004 the then FL Group bought shares in EasyJet for 185 million Euros to sell it two years later in 2006 for a price of 325 million Euros.
EasyJet is not growing that much anymore but remains stable every year.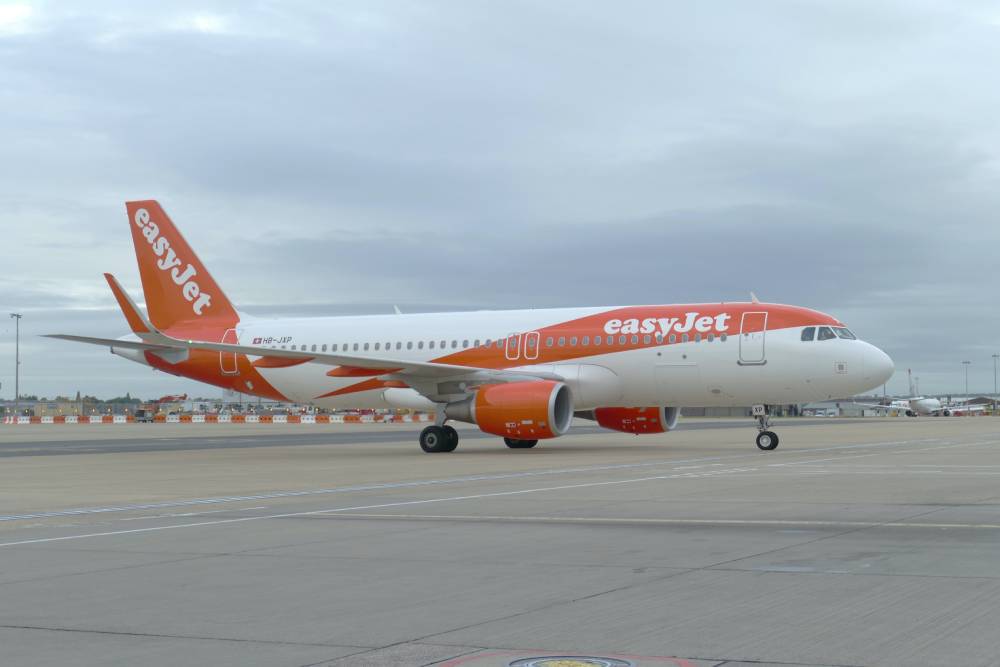 Widerøe
Widerøe's Flyveselskap AS was acquired by SAS Group in the 2000s and took over SAS Travel in Northern Norway. Since then, Widerøe has also taken over SAS's activity in western Norway.
Despite their limited area of ​​activity, Widerøe is a significant player in the Scandinavian market.
British airways
British Airways is the national airline of the United Kingdom. British Airways is the European airline with the second largest number of passengers, surpassed only by Easyjet.
In the context of Brexit, British Airways faces some issues, as BA's routes can become much more expensive and, in the worst case, their aircrafts can be grounded.
Air France
Air France is the French national airline and is a member of the Air France-KLM group. Air France was created in 1933 when five smaller French airlines merged.
Air France, together with KLM among others, is a fundamental member of SkyTeam, the world's second-largest aviation alliance. However, Air France generally does not quite live up to KLM's level in terms of OTP, as they are usually several positions below them on our list.
When the flight is delayed
If you experience a delay with a flight, or that your flight has been canceled, there is, fortunately, help to pick up.
Whether your flight has been delayed or canceled by an airline with a high OTP score, a low OTP score, or some completely different, the procedure for obtaining compensation is the same. You can read more about your rights and what to do when exposed to flight delays or flight cancellations on Refundmores site.