Latest Post
The Most Common Misconceptions About Flight Delay Compensation
September 2023
Canceled and delayed flights due to the weather
Weather conditions are a frequent cause for cancellations and delays of flights.
But in general, the weather should not be able to give massive delays, as airplains are designed to withstand lightning and navigate through fog.
But is it so acceptable for airlines to justify delays or cancellations of flights due to the weather?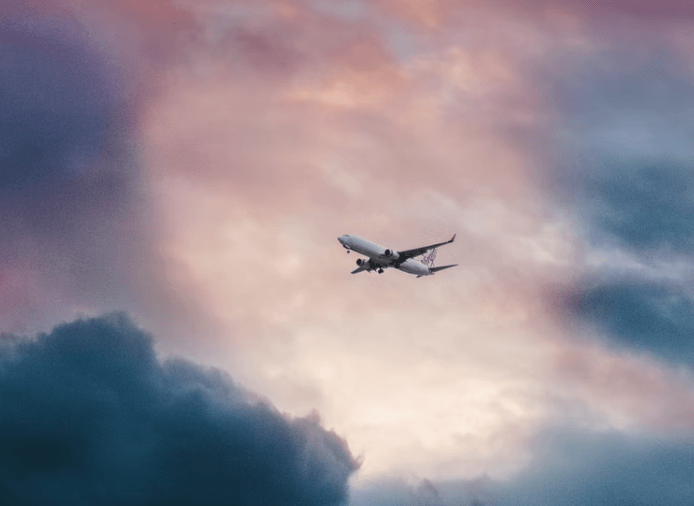 Compensation or not?
In exceptional circumstances in which the airlines can not control, such as hurricanes, floods, blizzards and so on. You as an airline passenger are not entitled to compensation.
These circumstances are out of the airline's hands - that is, they could not have predicted or prevented the incident. But as an airline passenger, you still need to remember that your rights during all of this.
Although there is no compensation for your canceled flight from the airlines, different rules are in place depending on whether you fly within the EU or not.
If you as an airline passenger fly within the EU or fly with an European airline outside the EU, you are entitled to rebooking, meals and possibly an overnight stay at a hotel.
These rights became a reality for airline passengers following the EU regulation 261/2004, which helps to clarify the rights of the passenger.
The rules for non EU airlines are not as comprehensive. You are not entitled to the same coverage if you fly outside the EU through a non-European airline. Therefore you have to cover additional costs for food and drinks if your plane is delayed or cancelled due to weather conditions.
By travelling outside the EU and not being covered by the EU regulation, it is your responsibility to have travel insurance, as the insurance companies are the ones who can help you get your additional costs and losses covered by the airlines.
The first thing you need to do is to file a complaint with the airline you have flown with. For documentation purposes you should always keep all correspondence with the airline throughout the process.
Dokumentation
Blaming the weather for cancellations is a regular trend among airlines. Therefore you as an airline passenger must always receive documentation that a delay or cancellation is due to weather circumstances.
Furthermore, it is also always important to get documentation from the airline, that they have tried to rebook you on a different aircraft, as this is the first thing the airline has to do for their passengers.
So all in all, check the weather forecast from home before your flight, so that you can make sure that any delays or cancellations due to the weather are covered by your travel insurance.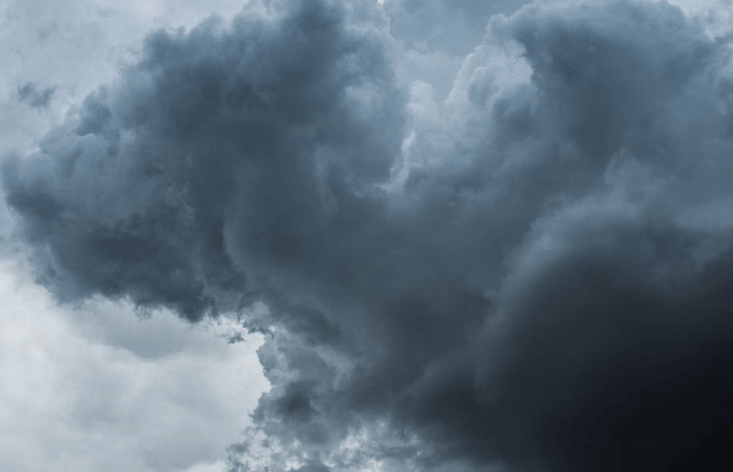 Other circumstances
In circumstances other than extraordinary circumstances, you as an airline passenger are entitled to compensation from the airline if your flight is delayed, overbooked or cancelled. You can find your compensation calculated in DDk per. passenger on our website.