Latest Post
The Most Common Misconceptions About Flight Delay Compensation
September 2023
Three travel destinations in springtime 2022
When the spring months arrive, the waiting for bright days and summer weather is long. Why not plan a hot trip away - and swap the dark and sad time out with sunscreen and sunglasses?
There are many destinations that can offer many hours of sun and warmth. Below we at Refundmore.com have selected three destinations, wich are perfect for you who want an exotic and memorble trip this spring.
Mexico

The first travel destination we would recommend is Mexico. It is the second largest country in Latin America, with has approx. 126 million inhabitants. The country is full of exciting culture and sights - you will find a country with a beautiful and multifarious nature which is dominated by mountains, unique and unspoilt beaches, rivers and even pyramids.
Temperature: 22-26°
Traveling time: From CPH airport - approx. 15 hours
Examples of attractions in Mexico:
Mexico City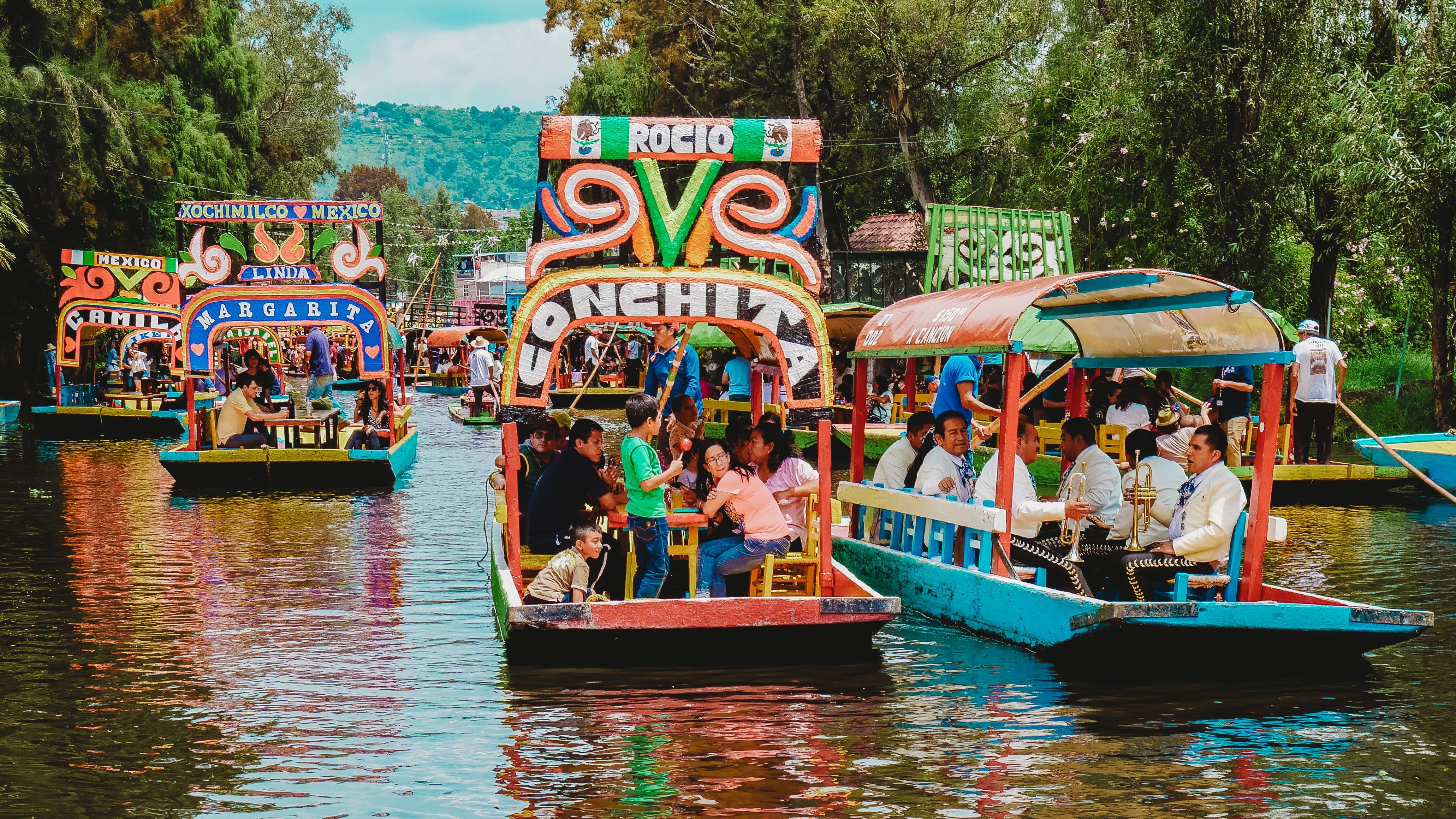 The city has approx 21 million citicents and is filled with beautiful churches, museums and unique local food experiences. Mexico City attracts about 1 million tourists every year, and this is mainly due to the beautiful architecture and the culture.
Beaches
On the east coast of Mexico lies the peninsula of Yucantan - the peninsula is situated on the Caribbean Sea and it is guaranteed to give a very special beach experience. The blue sea offers unique opportunities for snorkeling, as the water is filled with many different colorful fishes, sea turtles and coral reefs.
Chaipas mountains
Up in the mountains of Chaipa will you found one of Mexico's largest archaeological areas, namely Palenque, which is surrounded by a fantastic jungle. Here can you see the well-preserved and most significant Maya ruins. It is possible to climb the pyramids and thus get close to the unique surroundings.
The great Temple, The Temple of Inscriptions, is in honour of K´inich Jannab, who was the head of Palenque in the seventh century.
All things considered, Mexico is a country that offers countless possibilities - relaxation and action.


Thailand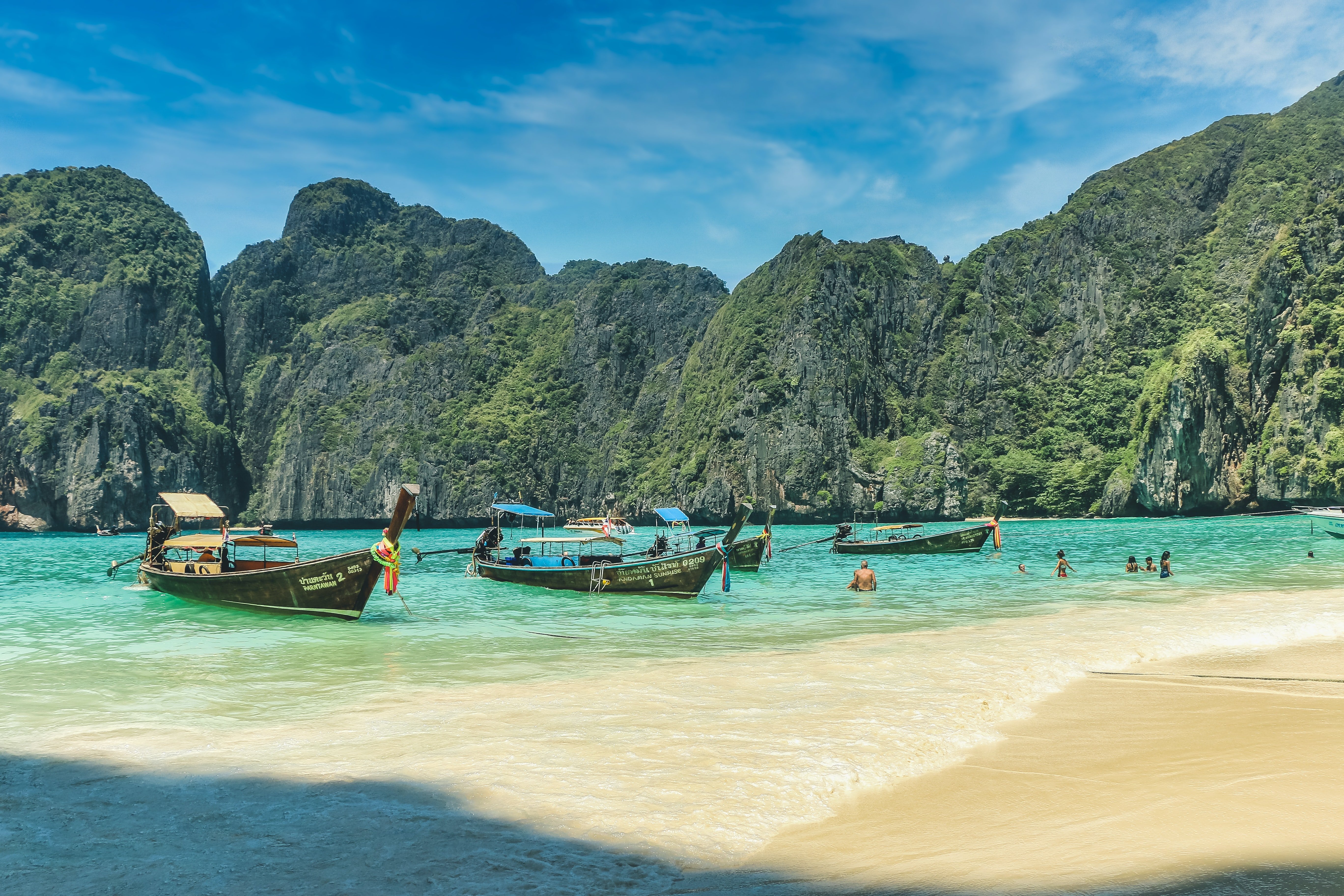 Another suggested country is Thailand, which has approximately 65 million inhabitants, and over 10 million of these people live in the capital Bangkok. The country is filled with some of the world´s best food, culture and lovely beaches.
Jungle experiences, diving and hectic experiences in the big cities are all things that you can experience in Thailand. It is possible to have a lot of unique adventures on solid ground and on the water.
Temperature: 30-36°
Traveling time: From KBH airport - omtrent 13 hours
Examples of attractions in Thailand:
Buddhas Tempel (Wat Pho)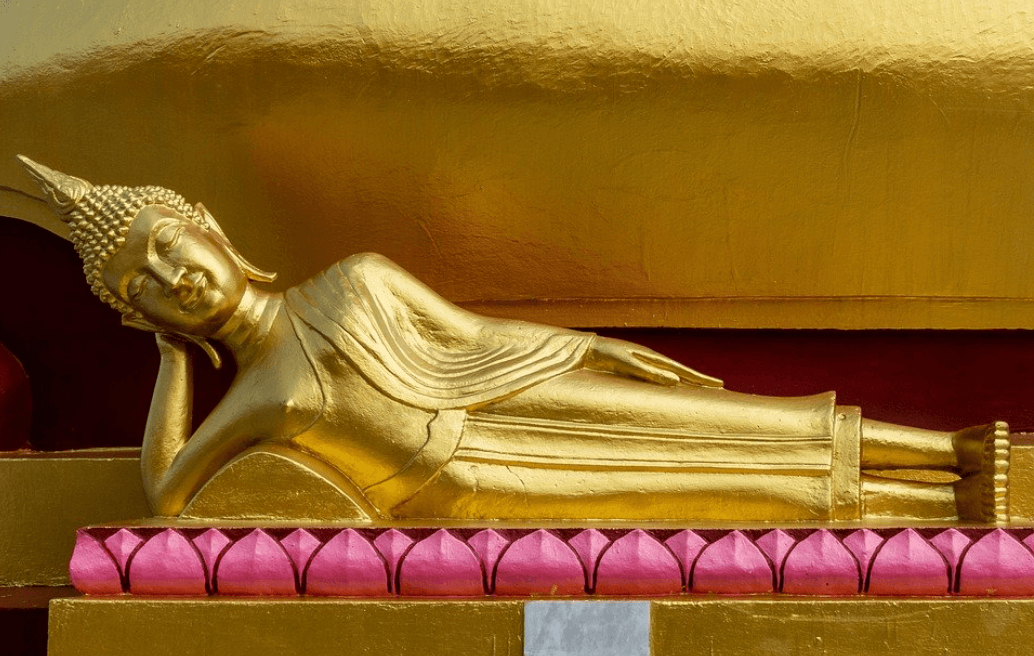 At this attraction, it is possible to see the 46 meters long reclining Buddha. You can throw a coin into one of the 108 bronze bowls, representing the Budda´s various positive signs.
Bamboo Island
This island is described as the paradise island, because of the water who is crystal clear, the sand is completely white and there is a natural transition between the sun and the shade under the trees.
On this beach, there is an excellent opportunity to be in peace and relaxing mode, as among other things there are no hotels on the island, so it is evident with a full-day tour to this spot.
Elephant Nature Park
For all animal lovers, this attraction is obvious. Here you can get out and meet the rescued elephants. You can help feed them, bathe with the big beautiful animals, and meet the excellent staff who want to make a difference for the elephants in Thailand.
Gran Canaria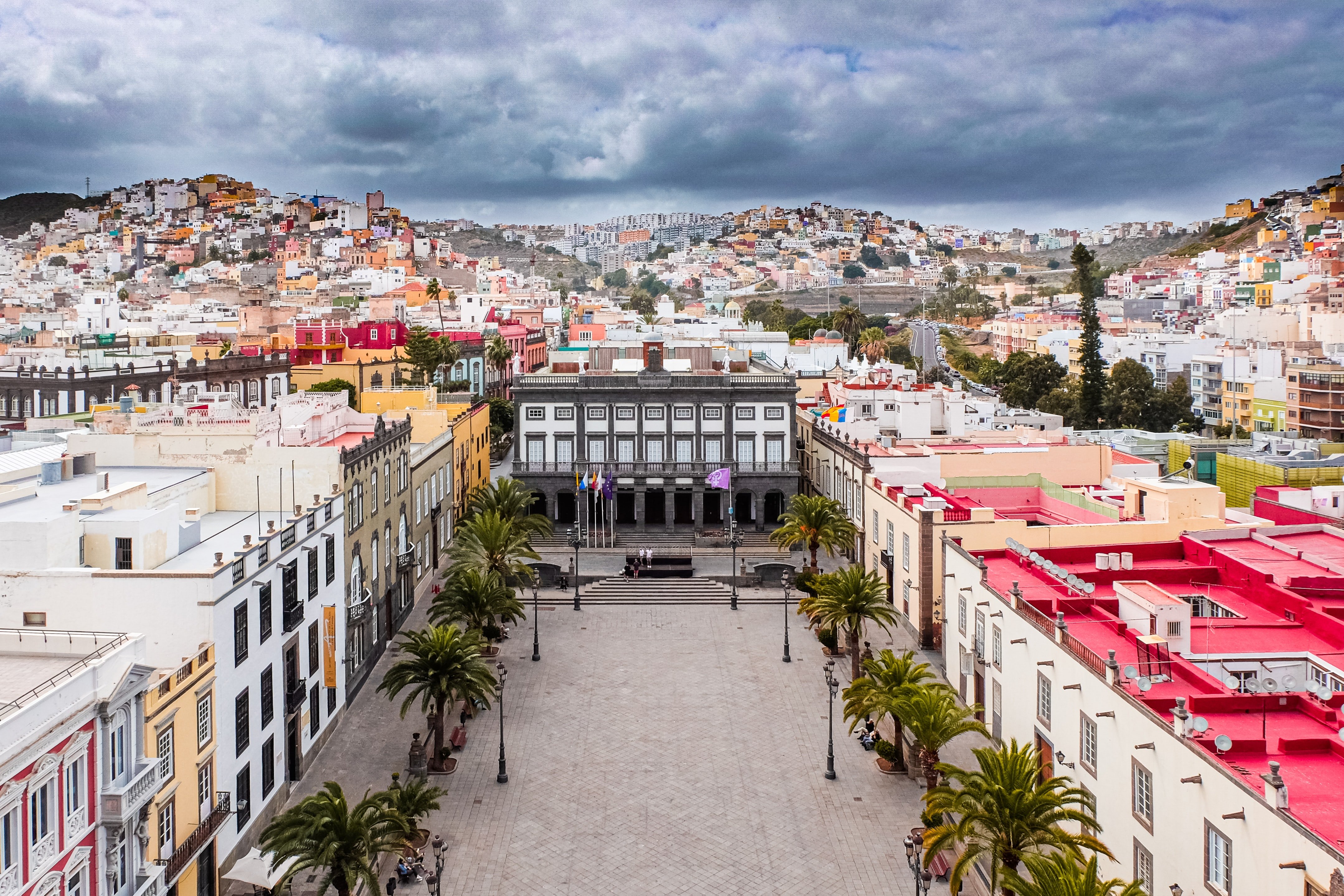 The third suggested country you can travel to in the spring months is Gran Canaria, part of the Canary Islands. Gran Canaria is known for its long sandy beaches and pleasant climate all year round.
The island has a population of approx 846.000, and every year more than 3 million tourists take to the island. Gran Canaria is ideal for having the perfect sun holiday because you get the beautiful climate and the scenic surroundings.
Temperature: 18-23°
Traveling time: From KBH airport - omtrent 5 hours
Examples of attractions in Gran Canaria:
Las Palmas city
Las Palmas is Gran Canaria main city, and it is the biggest city on the Canary Islands with approx 380.000 inhabitants. The city is a modern metropolitan with everything that belongs to it - shops and restaurants. In the old part of Las Palmas, there is the opportunity to be greeted by cobbled streets, old Spanish colonial houses and some of the city's delicious sandy beaches. The legendary Las Canteras beach consists of 800 meters of beach, and there are activities such as beach football and beach volleyball.
Holiday World i Maspalomas
Holiday Worlds is Gran Canaria´s largest amusement park, reminiscent in many ways of an itinerant funfair. This activity will be evident for all the family´s with children because there are indoor playing machines, bowling, cinema etc.
This activity is clear-cut for the little ones, but there are also several activities for the slightly older kids, such as Ferris wheel, where you can look out over the entire tourist centre. It costs about DKK 80 in ticket centres to visit the famous park, so you get many experiences for your money.
Palmitos Park
This park is one of Gran Canaria´s most popular family attractions. The park offers palm trees, more than 200 bird species, an aquarium, a cactus garden, and more. So if you are interested in having an active and memorable experience with many different activities, then Palmitos Part is the activity for you.
If one of your dream holidays goes to one of these destinations or someone entirely else, and your travel will offer delays, cancellations or overbookings, remember to claim your compensation from the airlines. Therefore you are welcome to contact us at [email protected].