Latest Post
The Most Common Misconceptions About Flight Delay Compensation
September 2023
Flight Delay and Cancellation with Ryanair
Have you experienced issues while traveling and faced a flight delay or flight cancellation with Ryanair? All airlines can occasionally have difficulties taking off. Whether it's due to bad weather or human errors, it may affect whether you are entitled to compensation. Airlines are obligated to compensate passengers for delays and cancellations that exceed a certain duration.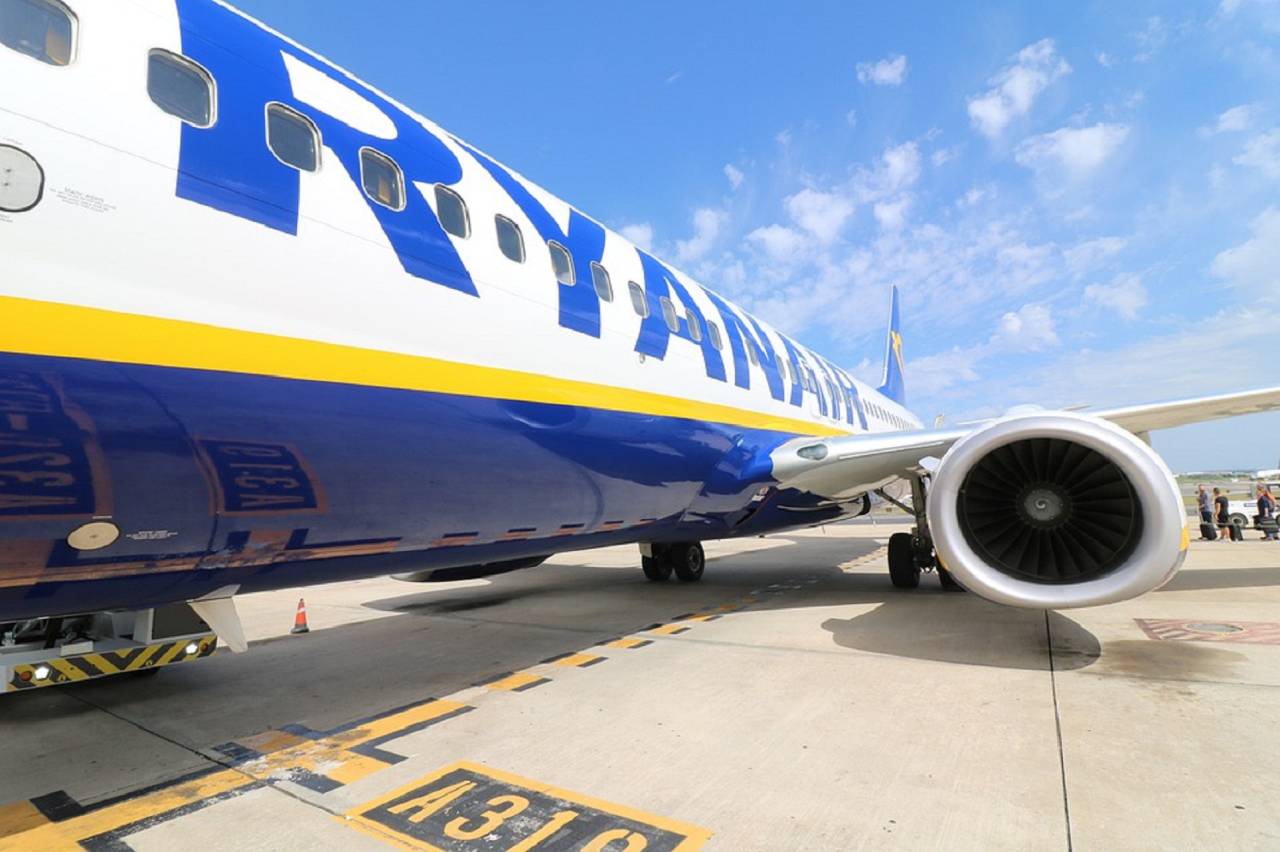 Visit Refundmore's blog to get help understanding your rights and when you may be eligible for compensation. In this post, we focus on the airline Ryanair and provide information about the airline as well as insights into the options the airline offers in cases of delayed and canceled flights. Towards the end of the post, we'll outline your rights regarding compensation for flight delays and cancellations.
Who is Ryanair?
Ryanair is Europe's largest airline with its roots in Ireland, where it began passenger flights back in 1984. Today, they operate 2,000 daily flights to 200 different destinations. Ryanair's fleet consists exclusively of Boeing 737-800 aircraft, which simplifies their operations and maintenance, ensuring better service and safety for their customers.
Ryanair is headquartered in Dublin, Ireland, with Dublin Airport as its home base. Ryanair offers a program called Ryanair Plus, which allows members to carry more baggage without additional charges, priority boarding, and the ability to reserve preferred seating.
Over the years, the airline has been involved in several controversial cases that have significantly impacted its reputation. They have received negative attention for their numerous additional revenue streams, which now account for 20% of the company's total earnings.
Flight Delay with Ryanair
As a European airline, Ryanair must adhere to European regulations. This means that Ryanair is obligated to compensate passengers in case of certain travel issues. When it comes to delays, it's essential to understand the length of your journey and the duration of the delay, as this affects your compensation eligibility.
Passengers are entitled to receive complimentary meals and beverages if the delay lasts more than 2 hours for trips under 1,500 km, over 3 hours for trips between 1,500 km and 3,500 km, and again on trips over 3,500 km with a delay of over 4 hours.
If you experience a delay of more than 5 hours, regardless of the journey's length, you are entitled to a refund of your airfare or a free return flight to your original departure point. If an overnight stay is required before continuing the journey, the airline is also obligated to cover any expenses related to hotel accommodations and transportation to and from the airport.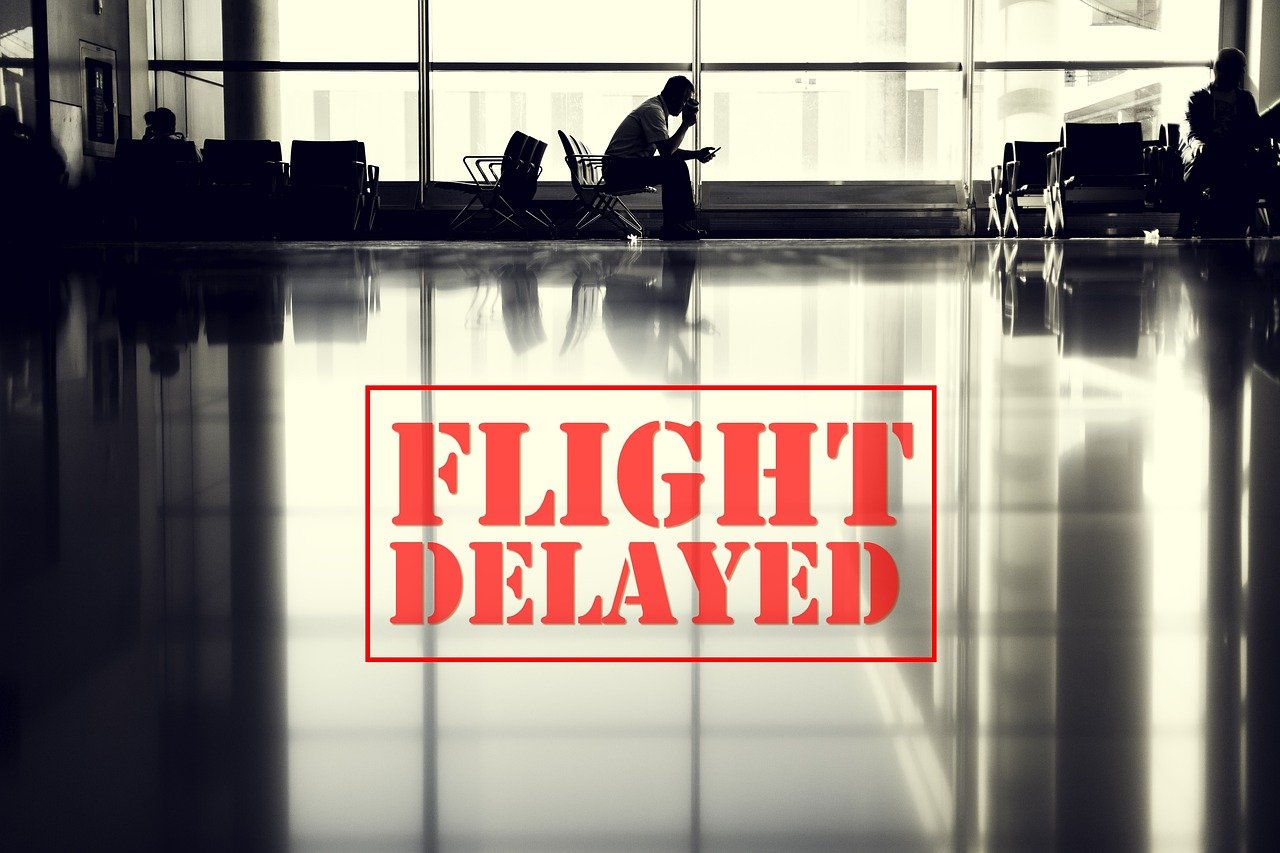 Canceled Flights with Ryanair
If your flight is canceled, and you have not received timely notice, you can also claim compensation. You are entitled to complimentary meals, reimbursement of hotel and transportation expenses, as well as the option for a refund or a return ticket.
You can learn more about your rights in the event of a canceled flight here or start a claim by clicking the button below:
Compensation from Ryanair
It is also possible to seek financial compensation for a canceled flight or a delay. You can apply for compensation for all flight delays lasting more than 3 hours and all cancellations. The amount you can claim in compensation depends on the length of the journey:
For trips under 1,500 km: 250 euros For trips between 1,500 km and 3,500 km: 400 euros For all other flights over 3,500 km: 600 euros
If you request compensation due to a flight delay, be aware that the airline has the right to reduce the amount by 50% if they have managed to rebook your journey to match the arrival time of your originally planned flight.
It's important to note that the airline is only obligated to pay compensation for delays that are within their actual control. This means that if the delay is caused by circumstances beyond the airline's control, such as labor disputes, weather conditions, or illness, the airline is not legally required to provide compensation.
Be aware: Some airlines may offer discount vouchers, travel vouchers, bonus points, or similar forms of compensation. If this is a solution you prefer, be aware that you need to provide written acceptance before it becomes valid.
It's essential to retain all information regarding your journey to better document the issues you have experienced and ensure you receive the compensation you are entitled to. On the Refundmore page, you have the option to enter your travel details and calculate the compensation you are entitled to. You can also contact us via email at [email protected] or through our chat.
If you have experienced issues with another airline, you are welcome to start your claim here or read about the specific airline on Refundmore's blog.
Experiencing a delayed flight?
Refundmore will help you. Whether you have been victim to a cancellation, delay or an overbooked flight - we'll handle the entire process.
File a claim, and we will contact you when your compensation is ready. And as always: If the case isn't won, you will pay zero.