Latest Post
The Most Common Misconceptions About Flight Delay Compensation
September 2023
Milan Cathedral (Duomo di Milano): Gothic Splendor in Italy's Fashion Capital
Milan Cathedral, also known as Duomo di Milano, stands as a majestic masterpiece of Gothic architecture and is a must-visit on any traveler's list of Milan attractions. Its numerous spires and intricate sculptures are a testament to the artistic genius and craftsmanship that have shaped the city's history. Inside the cathedral, visitors are mesmerized by the impressive stained glass windows and intricate stone carvings. A trip up to the rooftop terrace offers a unique panoramic view of the city's skyline, where modern and historic architecture blend seamlessly. Centrally located on Piazza del Duomo, this cathedral serves not only as a religious center but also as the heart and soul of the city. When one thinks of Milan, Duomo di Milano is synonymous with the city's pride and beauty.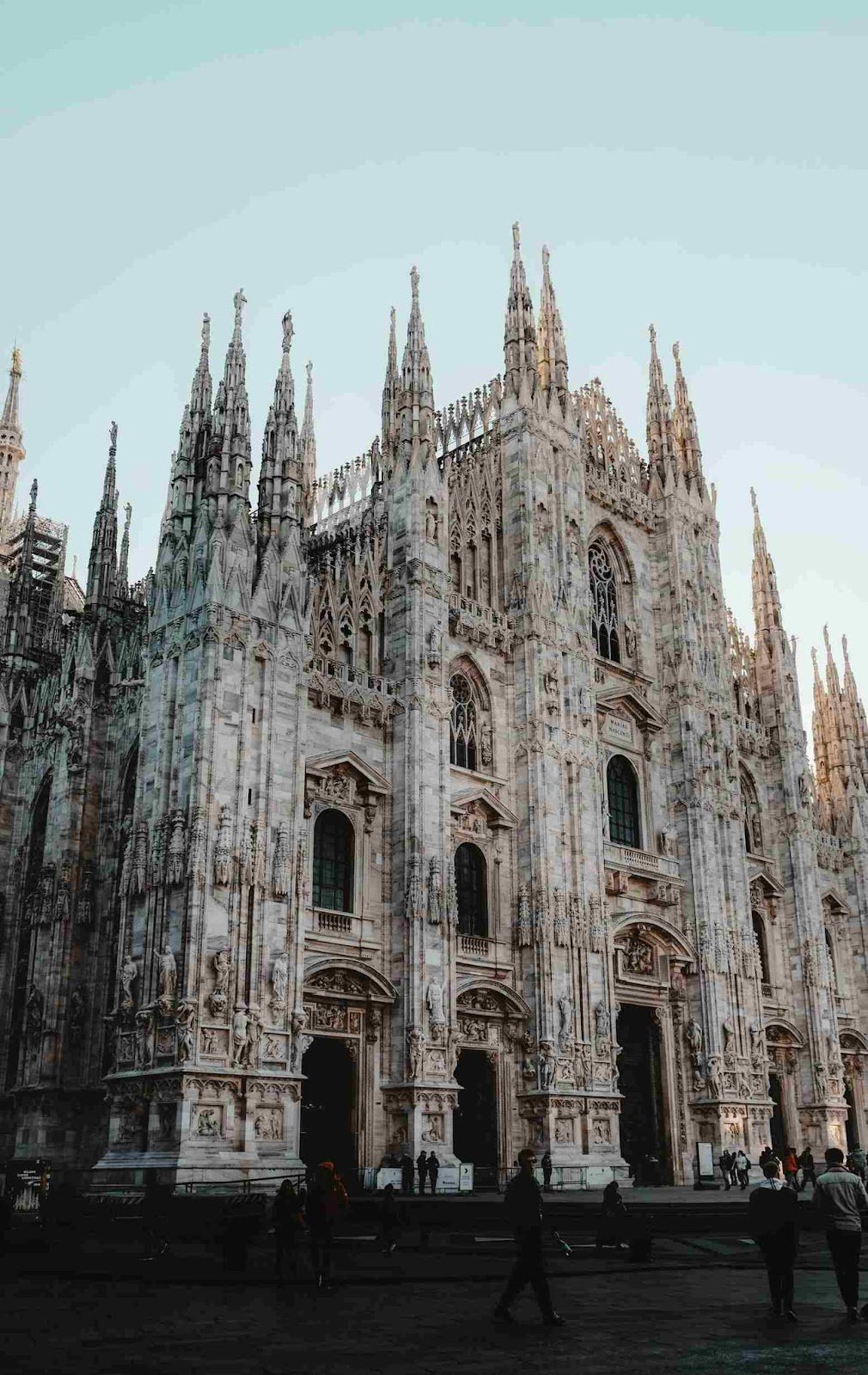 Galleria Vittorio Emanuele II: Milan's Jewel of Architecture and Shopping
In the heart of Milan's vibrant core lies Galleria Vittorio Emanuele II, a true architectural gem and a must-visit for anyone who appreciates history combined with luxury shopping. Regarded as one of the world's oldest shopping malls, this structure boasts a dazzling combination of iron and glass, creating a luminous atrium that is nothing short of breathtaking. But the Galleria is not just a feast for the eyes – it is also home to some of the most exclusive brands, making it a paradise for fashionistas. A stroll through its marble corridors is like a journey through time, uniting Milan's rich past with its modern flair. Whether you're a shopaholic, an architecture lover, or just a curious tourist, Galleria Vittorio Emanuele II is an emblematic symbol of Milan's charm and elegance.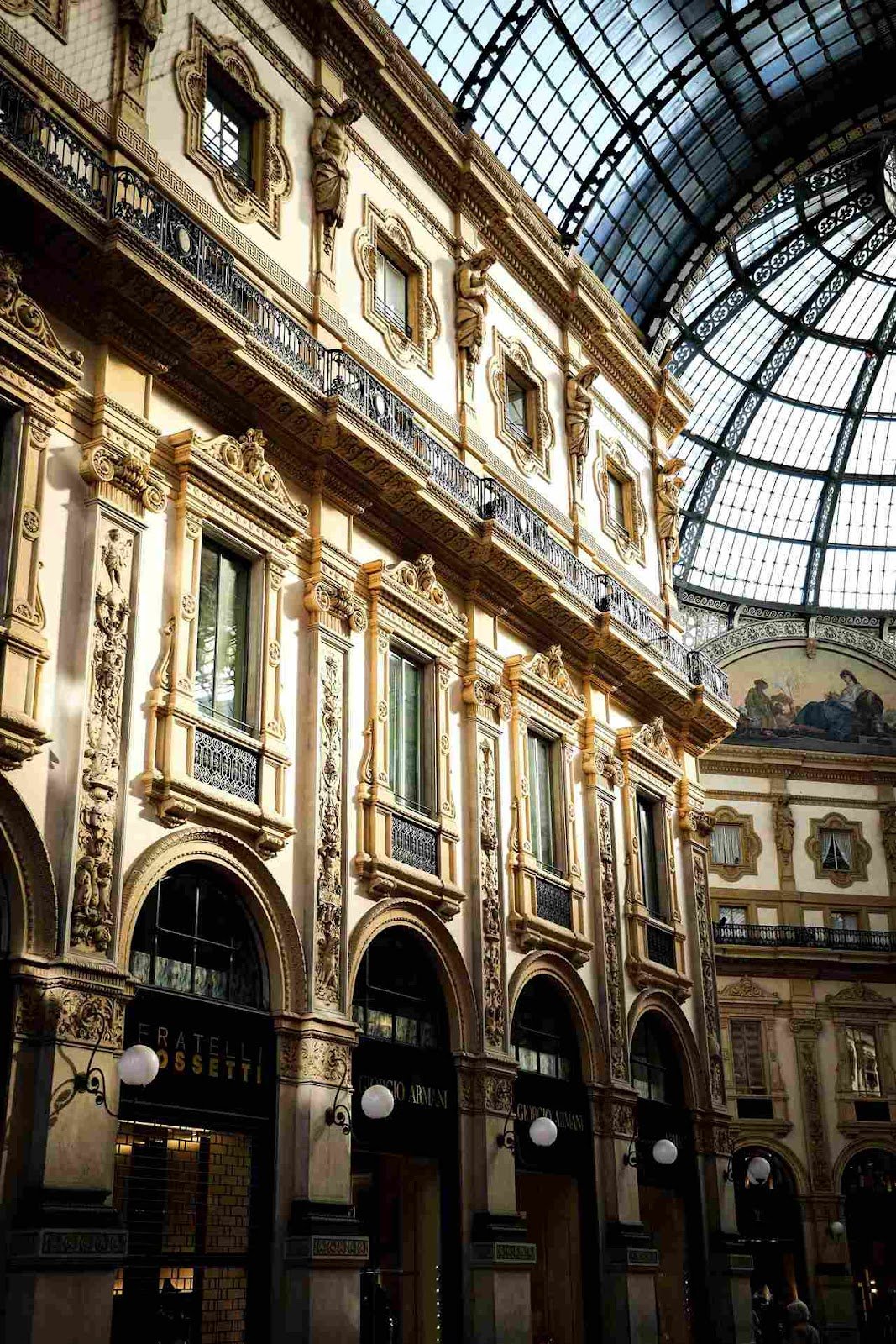 Santa Maria delle Grazie: Home to the Renaissance Masterpiece
Santa Maria delle Grazie, located in the heart of Milan, is not just a church – it is an architectural wonder and an important treasure trove of art history. This UNESCO World Heritage site is most famous for housing Leonardo da Vinci's unparalleled masterpiece, 'The Last Supper.' But beyond this iconic painting, the church is a brilliant representation of Italian Renaissance architecture, attracting architecture enthusiasts from around the world. Anyone visiting Milan should not miss the opportunity to stroll through the corridors of this historic church, where art, culture, and history converge. Whether you're an art connoisseur, history buff, or a regular traveler, Santa Maria delle Grazie will enrich your understanding of Milan's rich cultural heritage.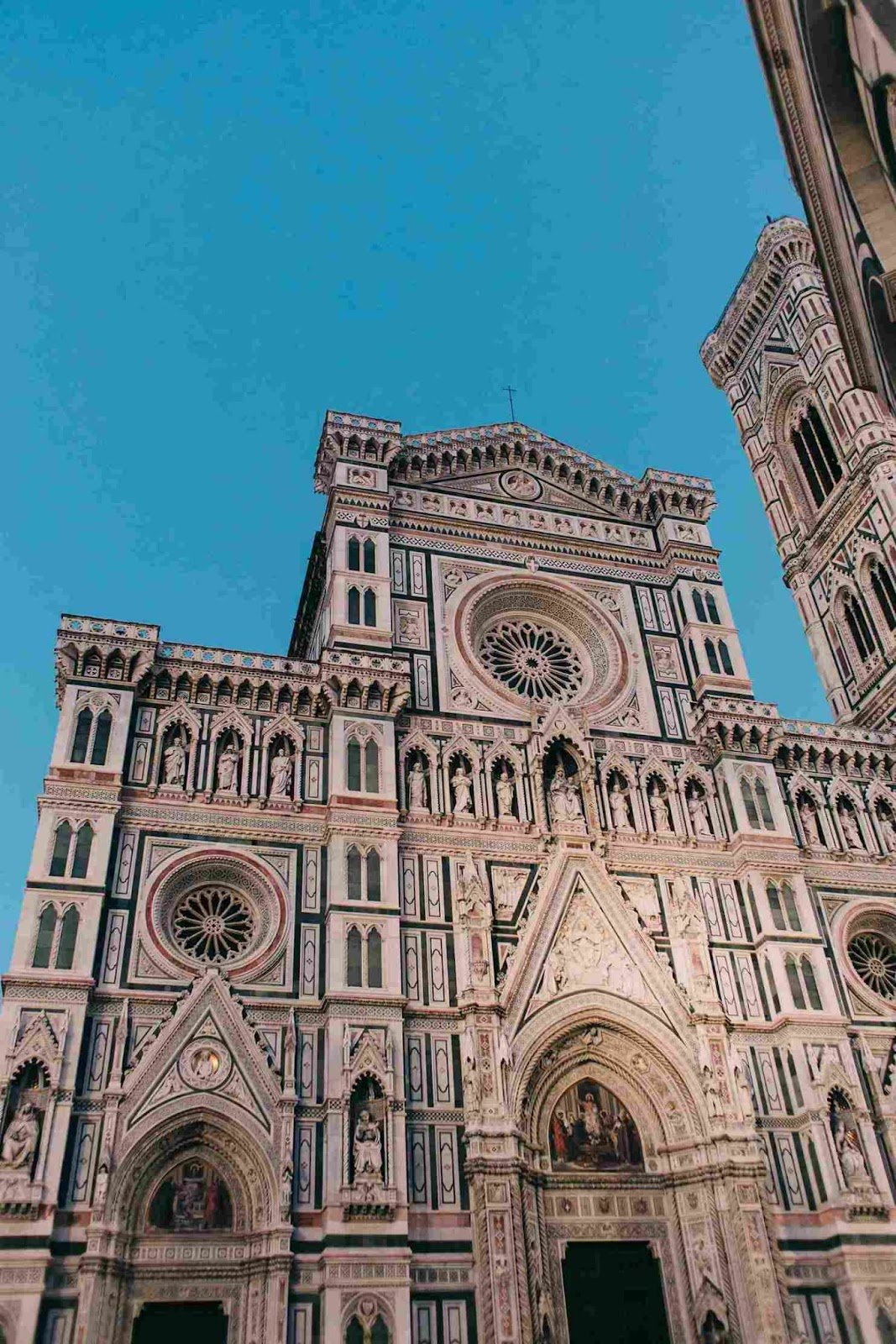 Sforza Castle (Castello Sforzesco): Window to Milan's Past and Artistic Heritage
Located in the heart of Milan, Sforza Castle (Castello Sforzesco) stands as an impressive monument to the city's tumultuous history and wealth of artistic treasures. This robust fortress, built in the 15th century, has witnessed both flourishing Renaissance periods and sieges. Within the castle's thick walls, you'll find a range of museums housing priceless artworks, including works by Leonardo da Vinci and Michelangelo. The spectacular Sala delle Asse, decorated by da Vinci himself, is just one of many highlights. The castle's spacious courtyard and lush parks make it an ideal place to take a break from the city's hustle and bustle. For history lovers and art aficionados, Sforza Castle is a must-visit destination on any Milan itinerary.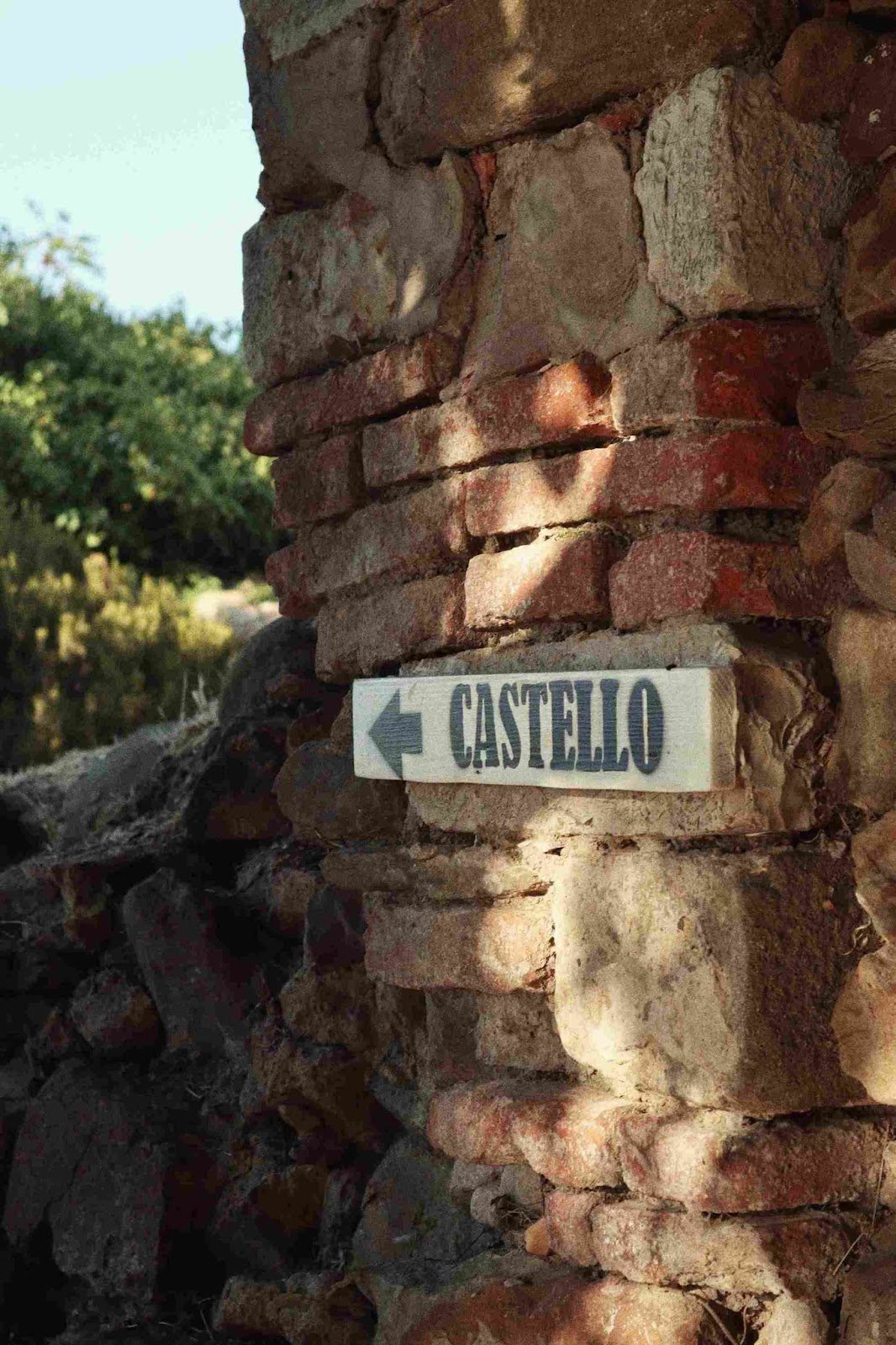 Teatro alla Scala: Milan's Epic Stage for World-Class Opera
Teatro alla Scala, often simply known as La Scala, is more than just a theater; it is the epicenter of musical enchantment in Milan. As one of the world's most famous and prestigious opera houses, La Scala has hosted the finest voices and most talented musicians since its founding in 1778. Its interior, with velvet-clad seats and crystal chandeliers, exudes an atmosphere of refined elegance, while the acoustic quality is unparalleled. Any performance here is not just a musical experience but a plunge into a world of cultural richness and historical grandeur. For those visiting Milan with a love for art and culture, an evening at Teatro alla Scala is simply inevitable.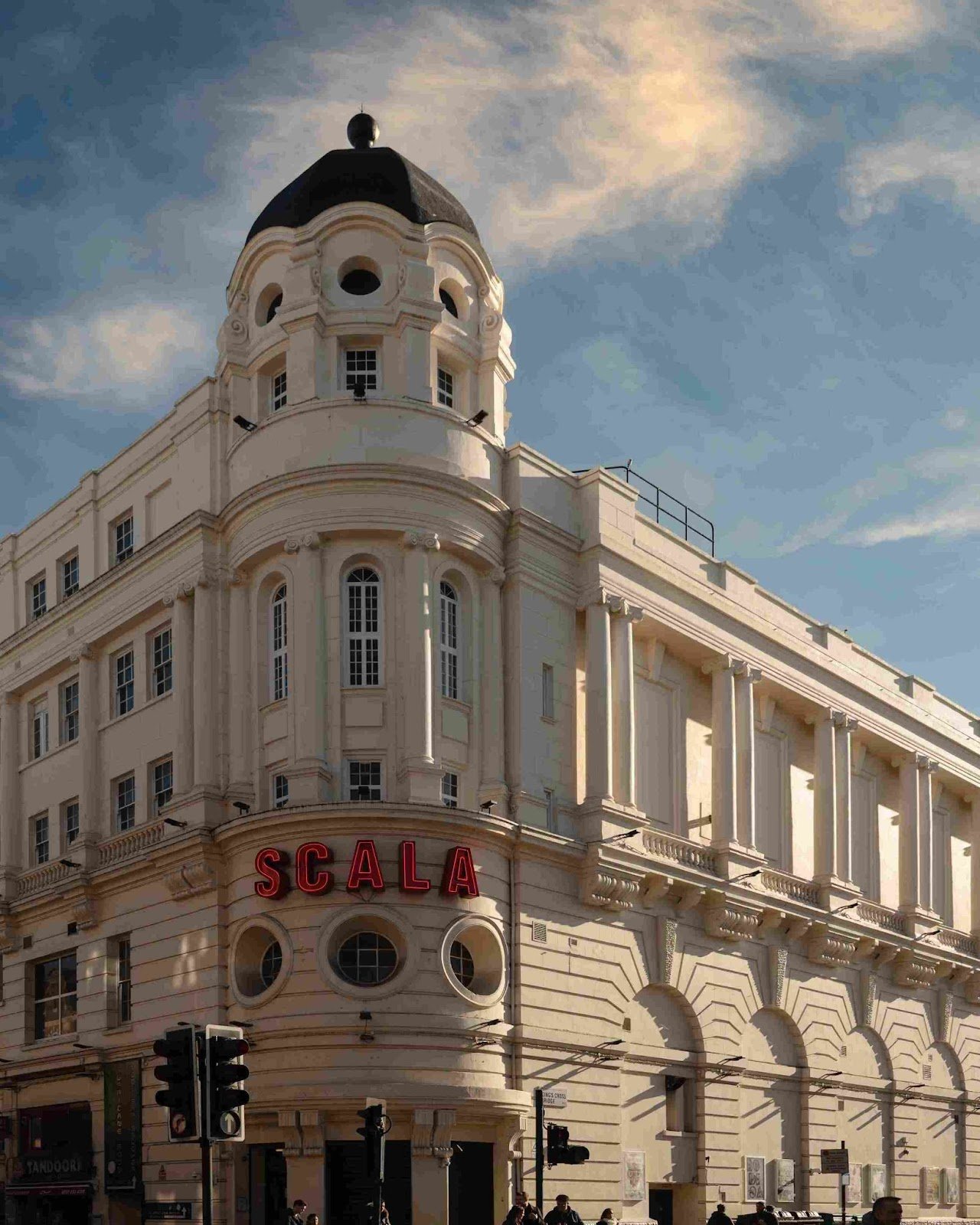 Navigli District: Milan's Cozy Canal Neighborhood with Bohemian Charm
The Navigli District is the heart of authentic Milan, where canals wind through picturesque streets and offer a unique blend of history, art, and nightlife. This distinctive area, with its ancient bridges and pastel-colored buildings, exudes a bohemian atmosphere and creative energy. During the day, it's home to local artists, with galleries and craft shops flourishing. As the sun sets, Navigli transforms into a vibrant nightlife hub with cozy restaurants, wine bars, and cafes lining the canal banks. It's a place where tradition meets modern lifestyle, and where visitors can experience Milan's soul from a completely different perspective. For those seeking a unique and authentic Milan experience, Navigli District is a must-visit.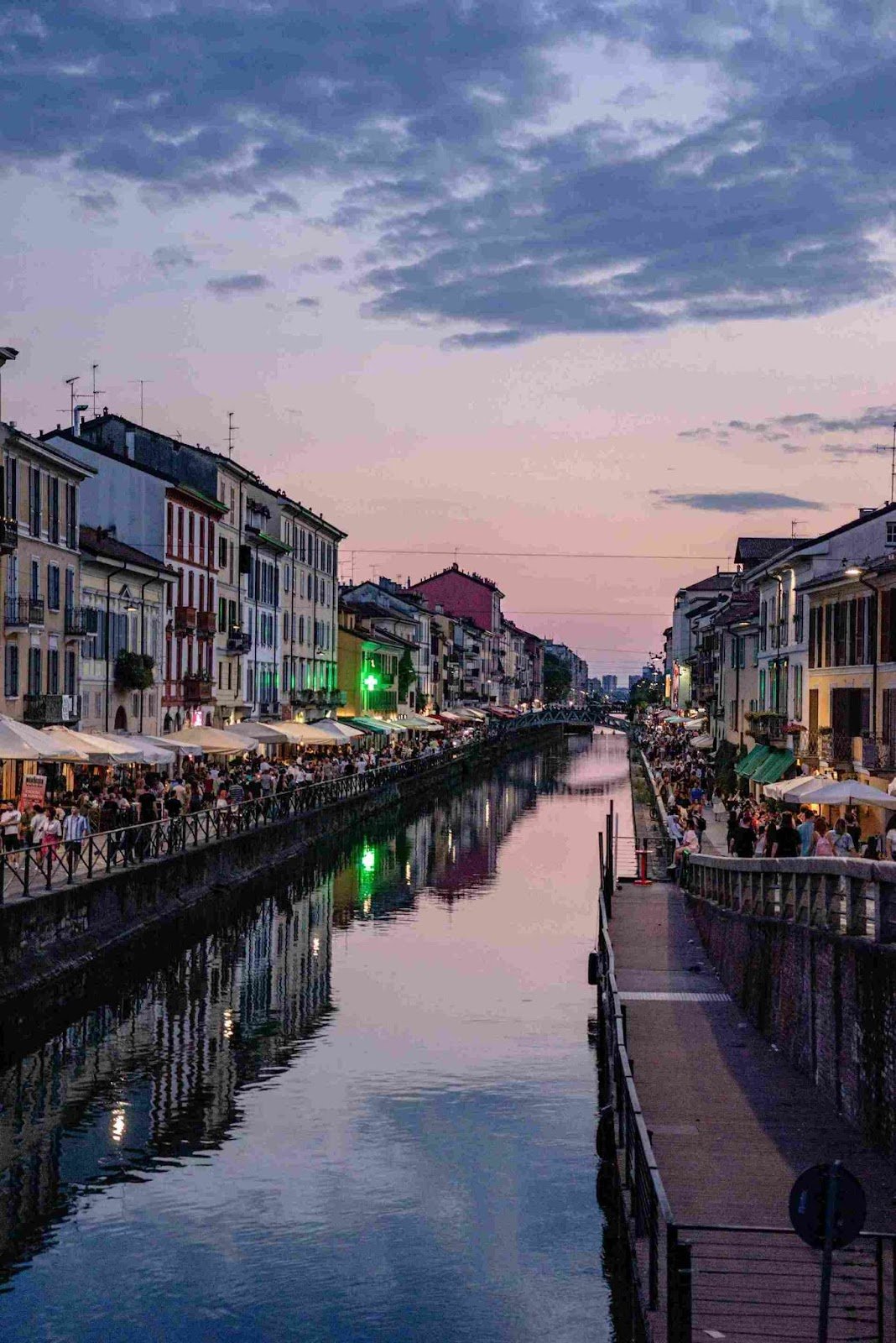 Who is Refundmore?
Refundmore assists passengers who have experienced flight cancellations or delays. The compensation amount varies depending on the length of the delay, destination, etc. As an individual, it can often be challenging to receive compensation from airlines - Refundmore is experts in flight compensation and can help you obtain the compensation you deserve.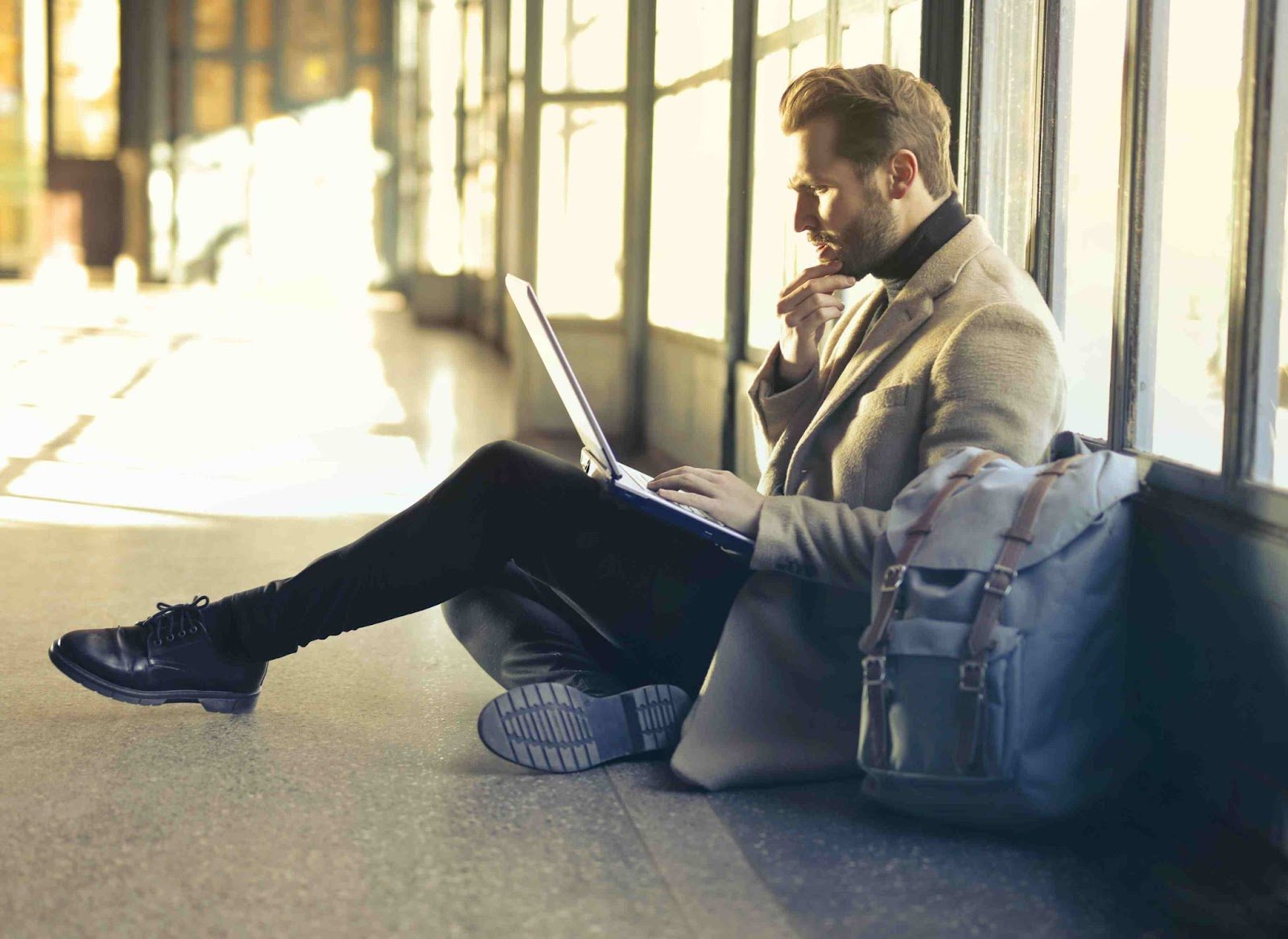 EU Rules for Flight Compensation
EU rules ensure, among other things, that you can receive compensation for flight cancellations. If your flight is canceled, you may be entitled to compensation of up to DKK 4500. Airlines also have obligations under these rules, including informing you about them and providing you as a customer with the option of rebooking or a refund. In many cases, airlines refuse to pay compensation - Refundmore wins 98% of the cases that go to court.
Requirements for Flight Compensation
When creating the case, you must have documentation showing the reason for your delayed/canceled flight. The ticket type affects the size of the compensation. With package tours, you may be entitled to higher compensation compared to a regular flight ticket. Be aware of the above before applying for flight compensation - Refundmore can assist you throughout the compensation process - and if necessary - take the case to court.