What does the conflict in Ukraine mean for your journey?
Know your rights in different situations related to the conflict in Ukraine.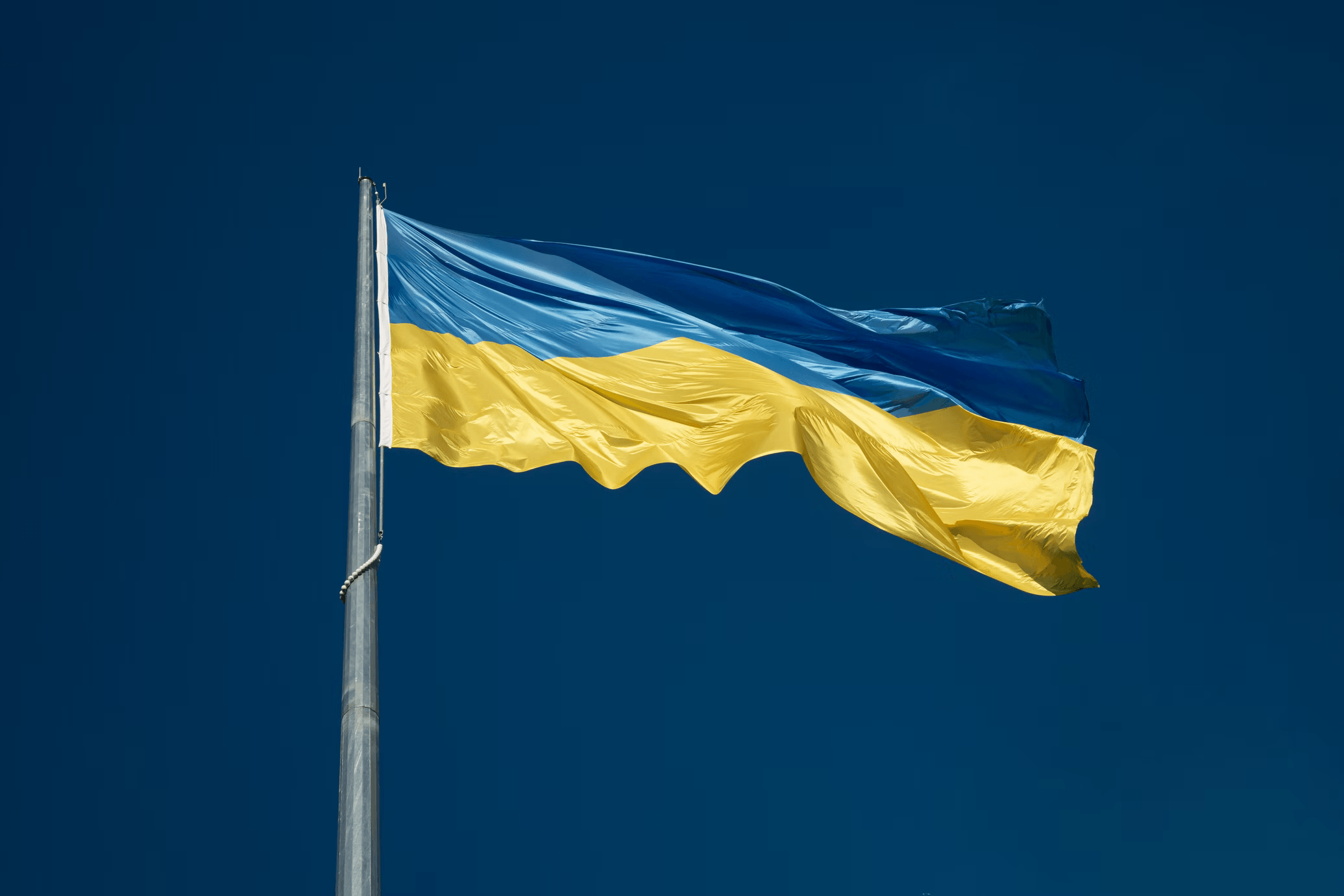 The conflict in Ukraine has affected air travel in and around Europe. Among other things, the airspace over Ukraine and Russia has been closed, as flights from European countries are restricted from entering Russian airspace as well as flights from Russia are restricted from entering European airspace.
What has happened to your flight? Click below to learn about your rights:
I have not heard from the airline about the status of my flight
I bought my plane ticket through a third party seller
My flight is cancelled
If the airline has canceled your flight, you are not without rights. If your flight has been canceled as a result of the conflict in Ukraine, you still have the right to:
1. Refund of the full price of the flight ticket
2. Rebooking of your trip so that you arrive at your destination at a different time
3. A voucher of at least the same amount as the original flight ticket
It is your choice which of the three you want. However, some airlines choose to try and persuade the customer to choose vouchers as they thus avoid paying back the amount. However, if the airline goes bankrupt, the voucher will be useless. Be aware of this and maintain your rights. If the airline refuses to help, you can start a case by clicking below:
If the cancellation is due to the travel restrictions associated with the conflict in Ukraine, you are not entitled to compensation - only to a ticket refund. If you want help with this, you can start the case by clicking the button above. If we win the case, our fee is 30% of the amount obtained. If we lose, our service has been free. No cure - no pay.
If it is necessary to send the case to court, a fee will be charged for legal proceedings, which corresponds to a maximum of 15% of the refund obtained, to cover the additional work done by our internal litigation department or external lawyers, as well as court fees etc.
If we lose, our service has been free. No cure - no pay.
I have not heard from the airline about the status of my flight
If the flight has not been canceled yet, and you have not heard anything from the airline, you must be patience. We do not know when the situation around Ukraine will improve, so we cannot say anything about flights this summer, for example.
If you do not have the patience to wait and see how the situation unfolds, do not cancel your trip yourself. If you do, you will lose your right to receive any kind of refund. You can instead try contacting your airline. In some cases they will want to offer a voucher for your trip, even if the flight has not yet been canceled. Please note that the airline is not obligated to do so when the flight has not yet been cancelled.
My flight is delayed
Due to the fact that the airspace over Russia, among other places, is closed, this could lead to delays on flights between Europe and Asia, which should have flown through Russian airspace.
If your flight is delayed as a result of the conflict in Ukraine, the case falls outside the rules on compensation for flight delay. This is because an armed conflict is an extraordinary circumstance which is beyond the control of the airline. You are therefore not entitled to compensation.
I bought my plane ticket through a third-party seller
If you have bought a plane ticket from a third-party seller, such as kiwi.com, it may require a legal battle to get your money back. The airline believes that the third-party seller who sold the ticket should refund the amount to you, and the third-party seller believes that the airline should refund the ticket.
We recommend that you contact both parties to find out if one of them will voluntarily refund the ticket. If they refuse, the law is clear, namely that it is ultimately the airline's responsibility to get your money back. In these cases, it is often necessary to go to court. We can help with that. You can file a case for your refund [here].
Travel guidelines
If you have planned a journey these next couple of months, you should visit your Foreign Ministry's website, where you can find travel guides for all the countries affected by the conflict.
***
Although the conflict in Ukraine is an extraordinary circumstance, you are not completely without rights. If you are in a situation that is not described here, feel free to contact us via e-mail [email protected] or on our chat. Here we are here to help you in your specific situation.